About
Merijn.De.Jager
2020-01-17T14:05:17+00:00
SRC BLOG
.
Be a frontrunner in your industry and receive the latest insights in your mailbox every week.
Our blog is available in English only.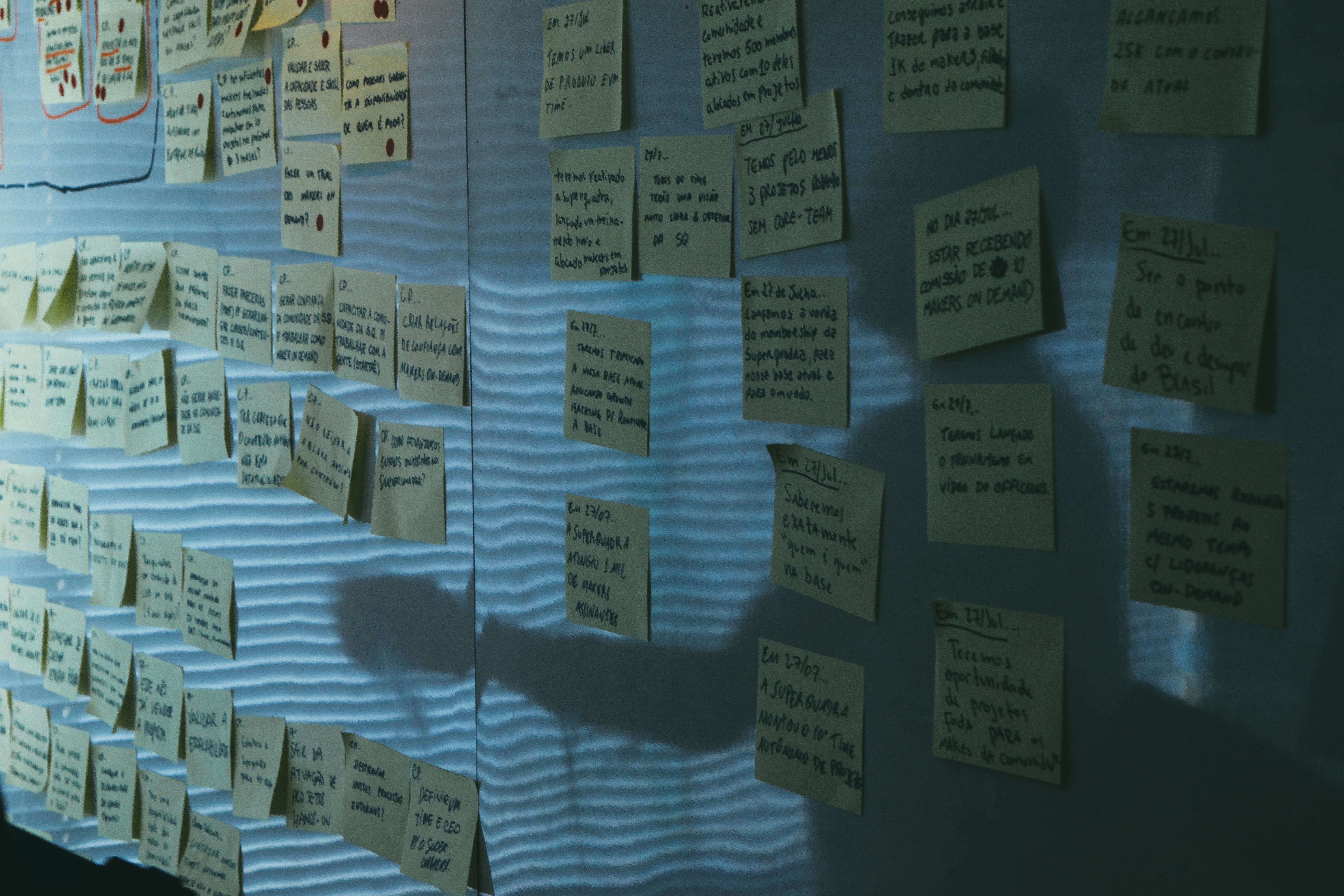 Implementing a Product Information Management system in your organization is tough. You've done your research on the subject or you're doing it right now and you've learned the importance of...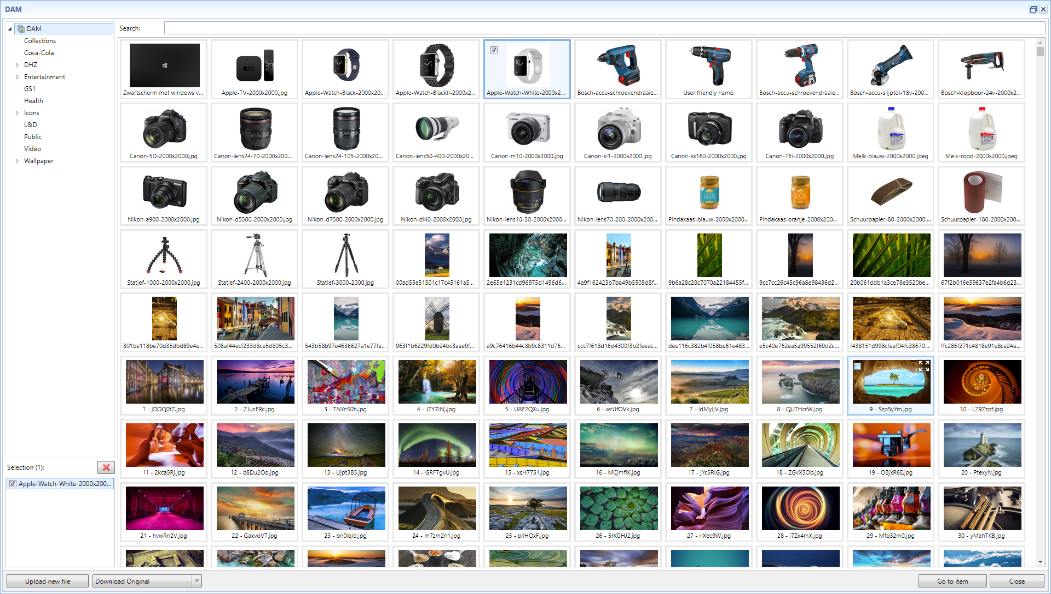 With the DAM module available in SRC-PIM, you can import, organize and export your digital assets and match them with the items you need to publish. Our DAM module has a lot of functionaliti...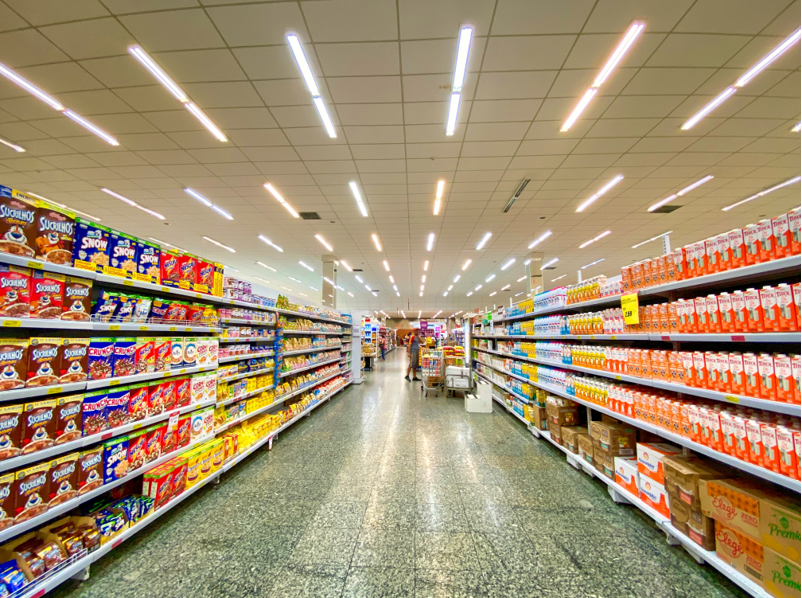 Legislation surrounding the storage, transport, and online sale of products containing hazardous substances is becoming increasingly strict. Because safety is in the interest of the entire c...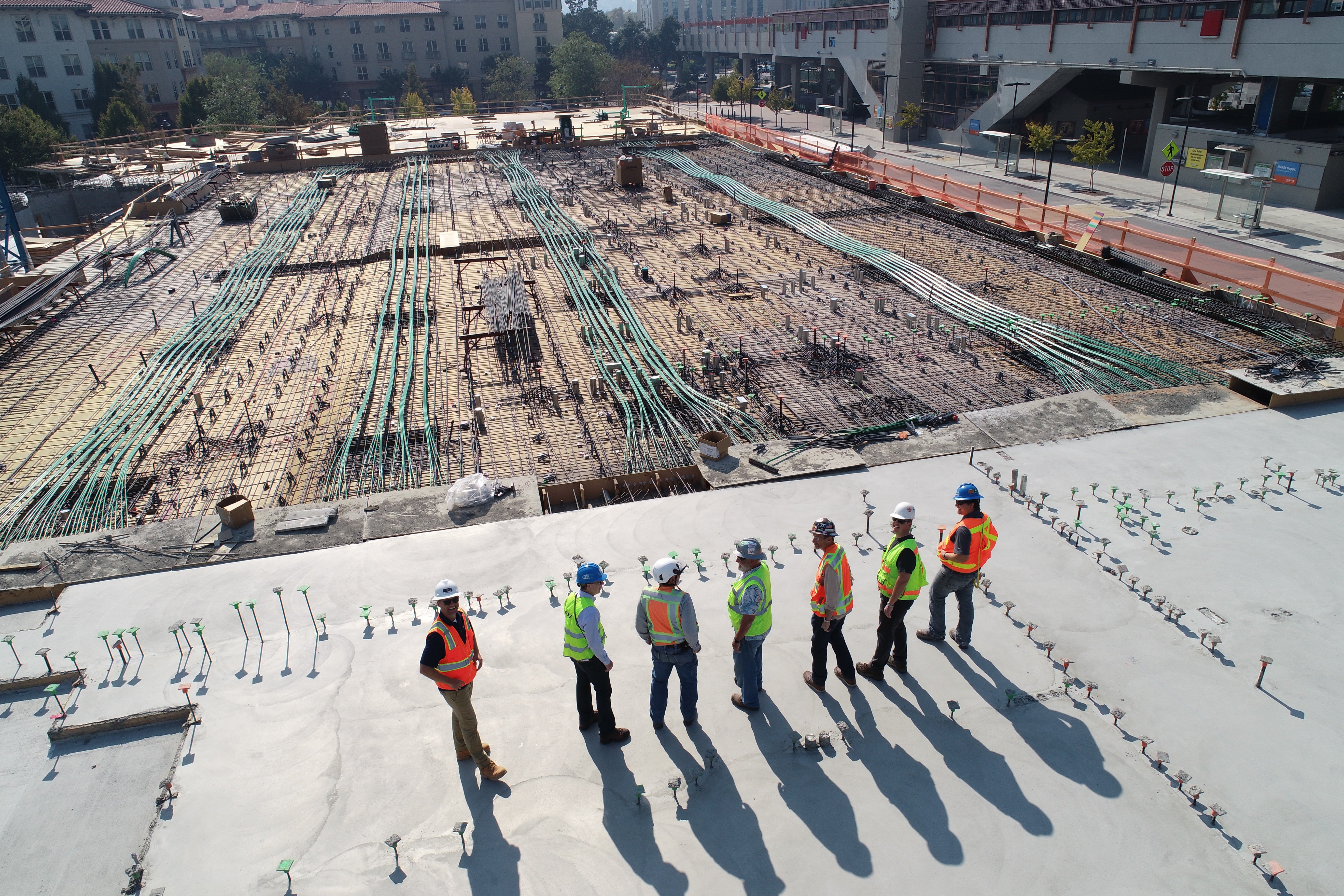 Earlier, we wrote about how publishing to ETIM has been made easy with SRC-PIM. But that's not all there is to know about ETIM. We present to you: 10 things you probably didn't know about ET...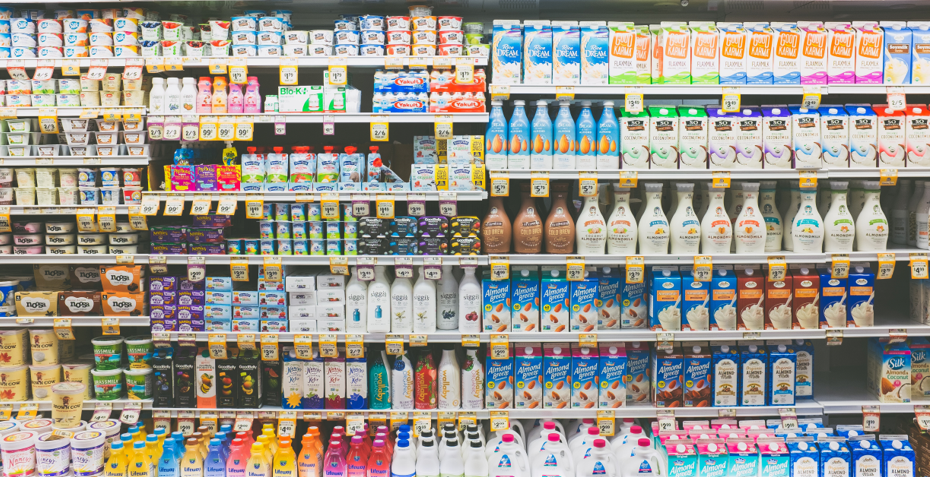 In an ever changing world, data models and their validations keep changing continuously. This was demonstrated again recently when the GS1 Data Source in the food and drugstore sector was up...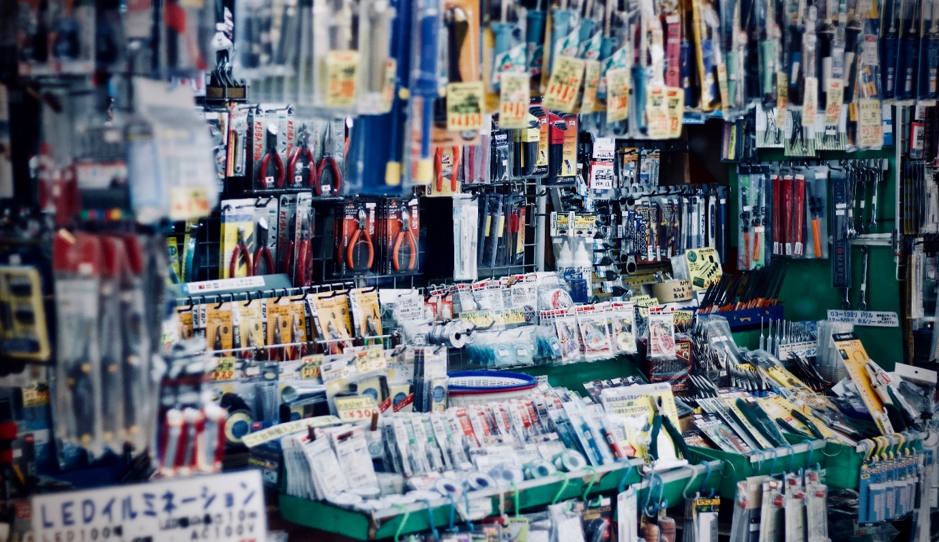 What's ETIM? The ETIM (European Technical Information Model) classification model, which mainly covers the construction and installation industry, is a product data model like no other: the ...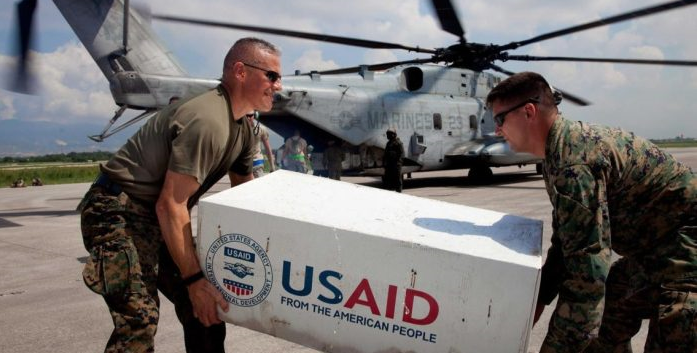 Global Health Supply Chain Program–Procurement and Supply Management The United States Agency for International Development (short: USAID)'s Global Health Supply Chain Program (GHSC-PSM) is ...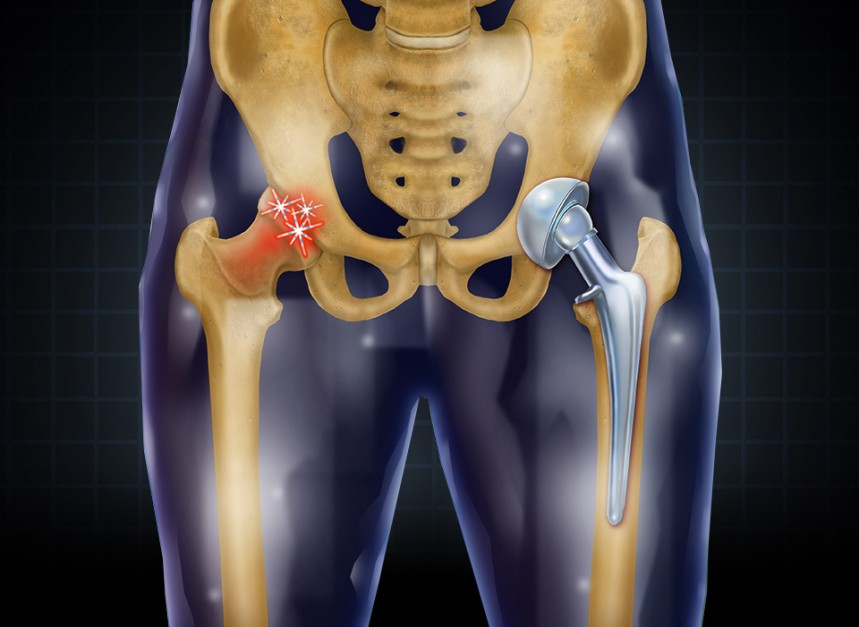 How is new legislation affecting hospitals?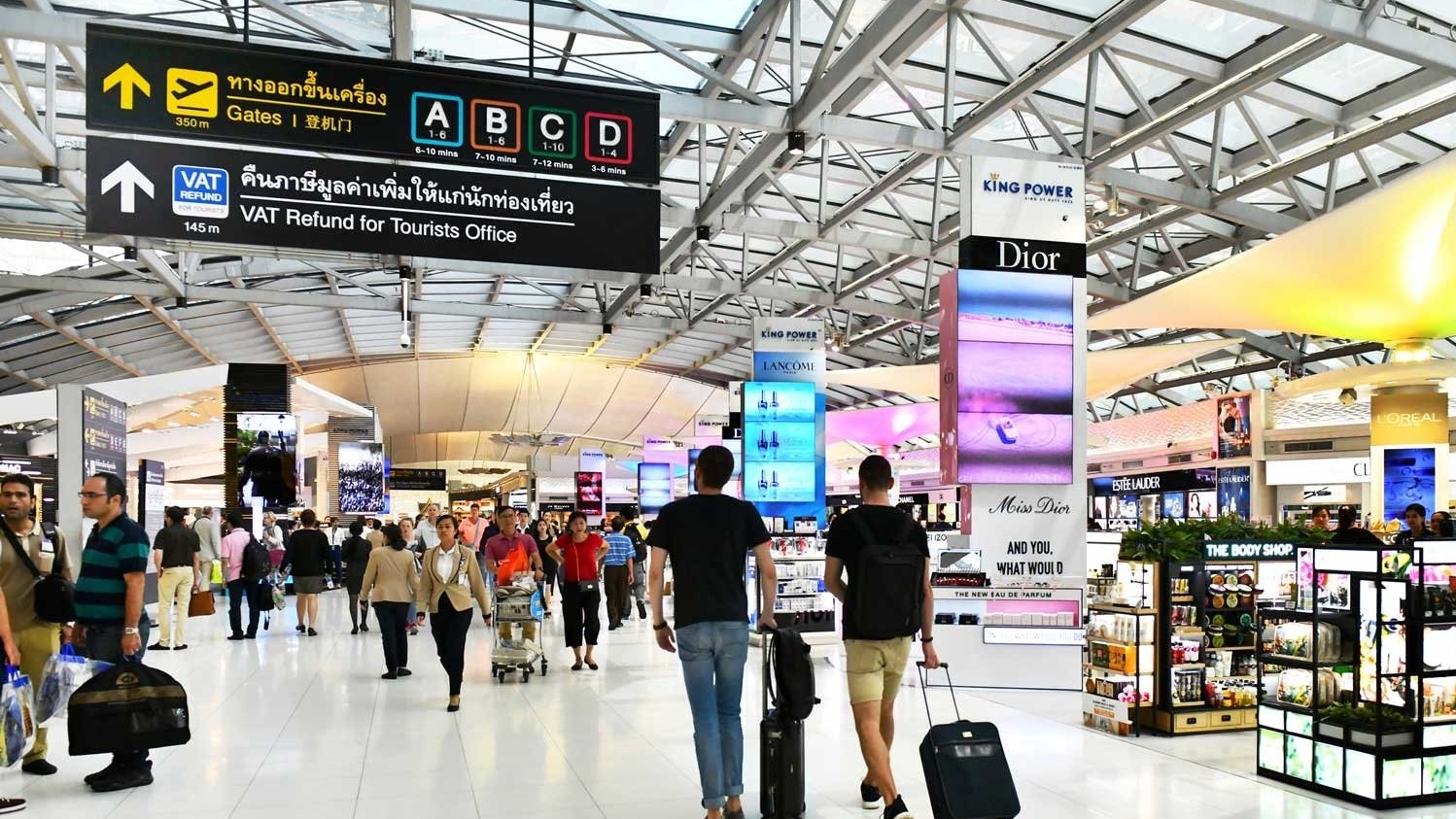 Back in 2017, major travel retailer Gebr. Heinemann initiated the pursuit of aligning the travel retail industry across all channels by setting out to get the major players and their supplie...

Product data is becoming more comprehensive, from a simple description to product images, and packaging sizes. Suppliers and retailers need every bit of information to feed their internal sy...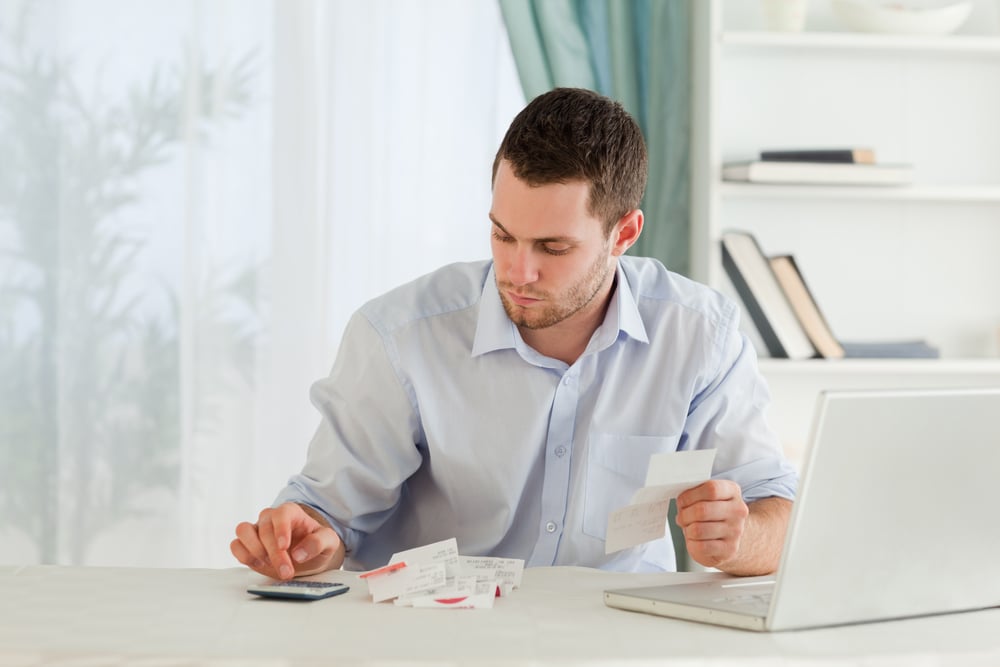 The Global Data Synchronisation Network (GDSN) continues to grow in healthcare. Over the last year, the increase in GTINs represents a 25% annual growth. This growth is mostly fueled by the ...

With a PIM-system, you can process, enrich and publish your product data. But how do you get the most out of your PIM-system?