About
Merijn.De.Jager
2020-01-17T14:05:17+00:00
Patrick Coester
.
View LinkedIn profile

Patrick is a Senior PIM (Product Information Management) Consultant at SRC System Integrators since 2015 and in this role responsible for facilitating workshops, executing large PIM Projects and providing support for the product SRC-PIM. Patrick has 20 years of experience in the IT industry in various disciplines and loves devising and realizing improvements in existing business processes and data flows.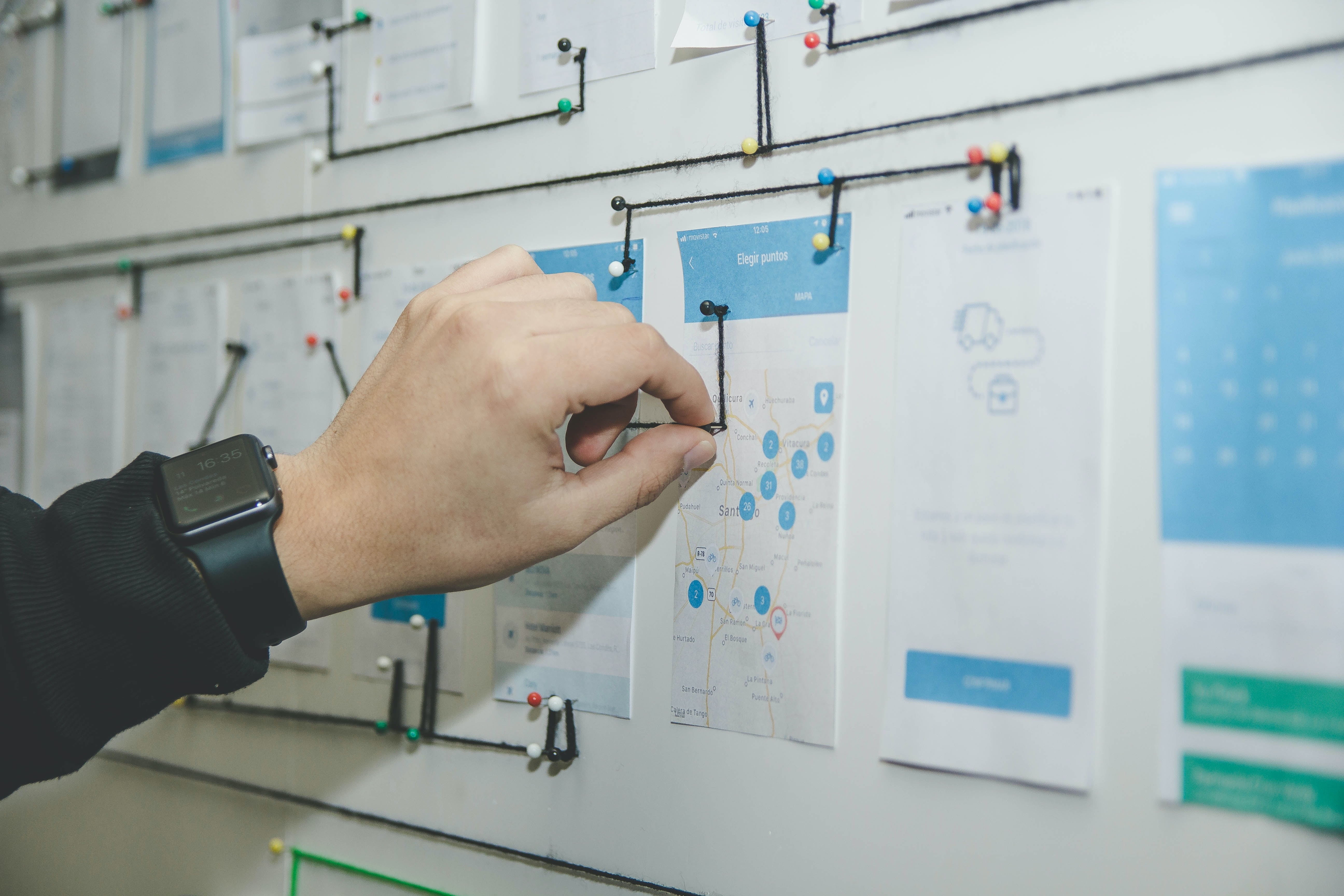 You are never too old to learn. In the spirit of that traditional saying, we explore all the functionalities SRC-PIM has to offer in these 'PIM Expert' blog series. Our guest bloggers Bastia...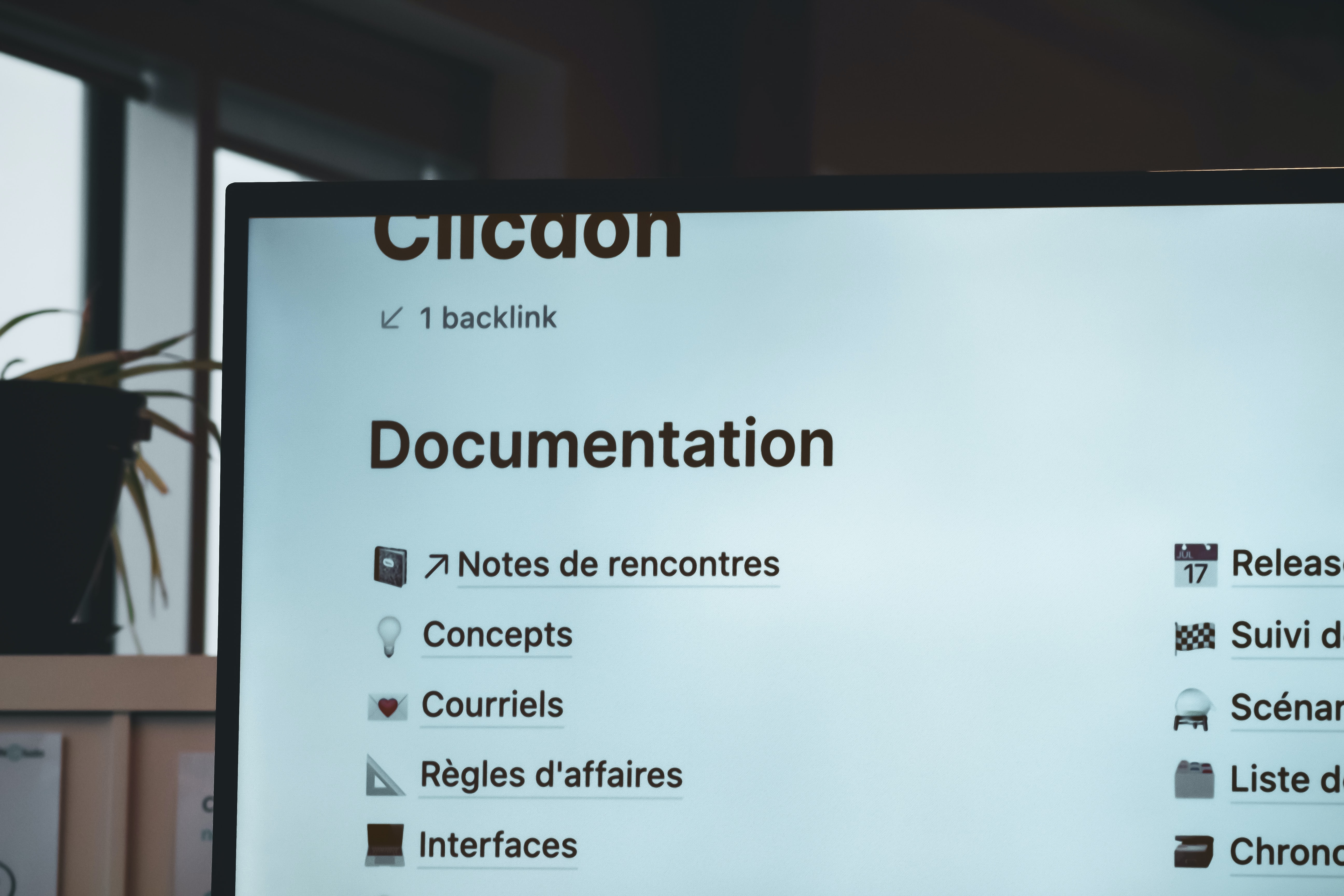 Who is better qualified to tell us all about SRC-PIM and its functionalities, other than our very own PIM consultants? In this blog series, our experts Bastiaan, Emiel, Max, and Patrick tell...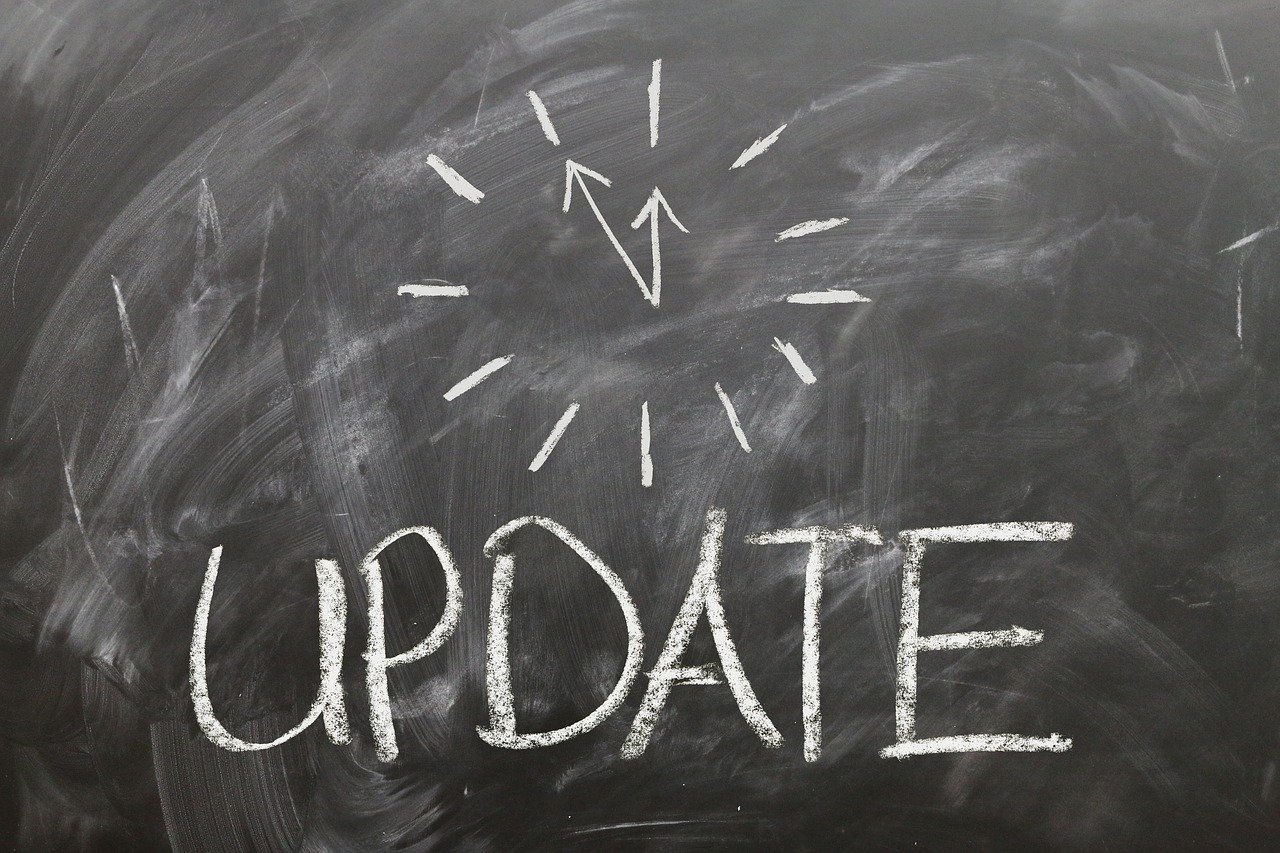 As is the case with every piece of software you use: you'll only enjoy it as much as to the extent you actually understand the functionalities it offers. That's exactly why we are starting t...