About
Merijn.De.Jager
2020-01-17T14:05:17+00:00
Pieter Verhoyen
.
View LinkedIn profile

Pieter is Marketing Manager at SRC System Integrators since 2019 and in this role responsible for the overall marketing strategy and execution. Before SRC, Pieter has worked in similar roles in tech & IT companies such as TomTom and Comsave.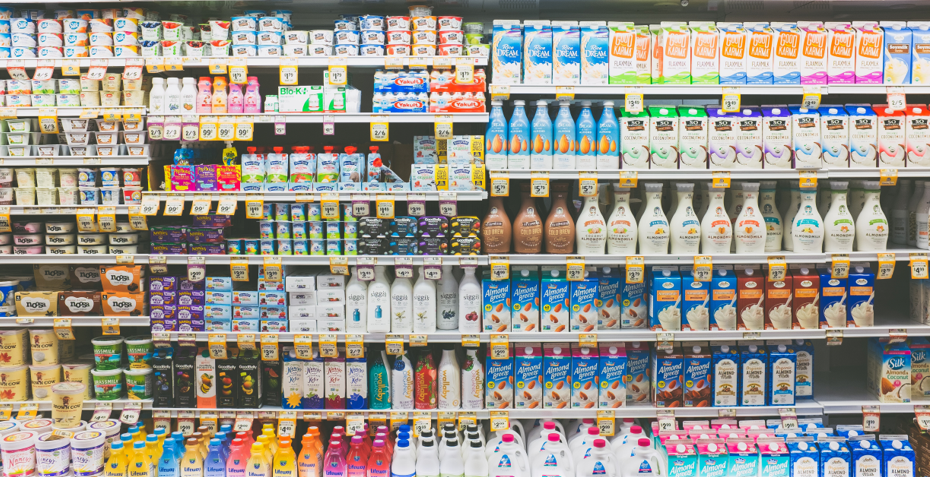 In an ever changing world, data models and their validations keep changing continuously. This was demonstrated again recently when the GS1 Data Source in the food and drugstore sector was up...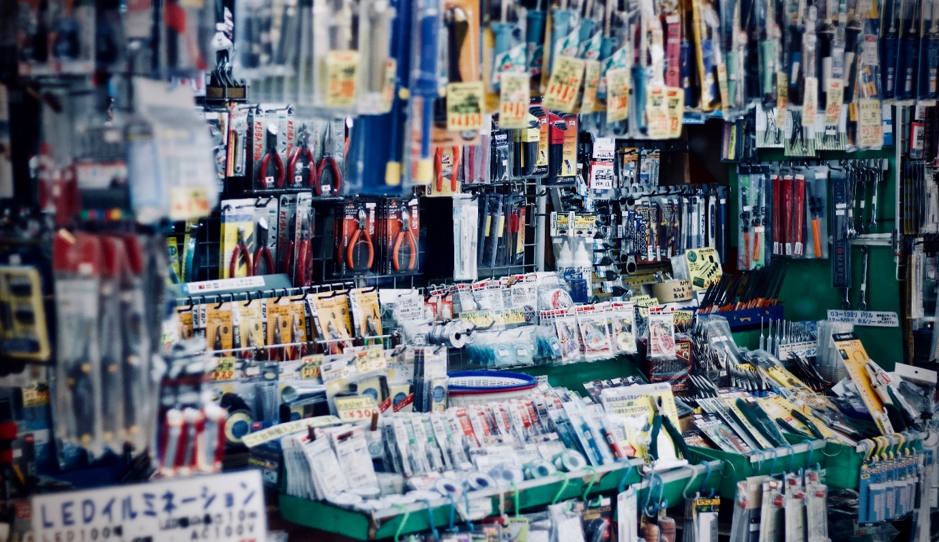 What's ETIM? The ETIM (European Technical Information Model) classification model, which mainly covers the construction and installation industry, is a product data model like no other: the ...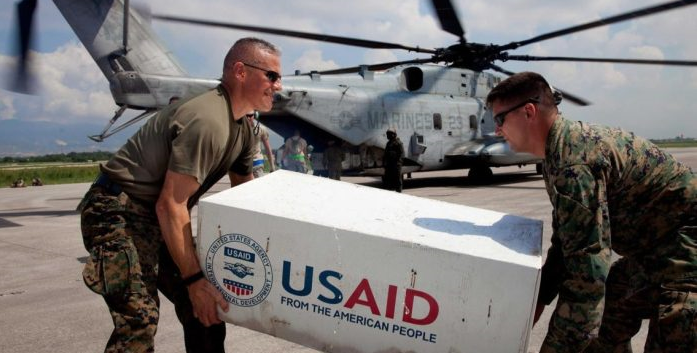 Global Health Supply Chain Program–Procurement and Supply Management The United States Agency for International Development (short: USAID)'s Global Health Supply Chain Program (GHSC-PSM) is ...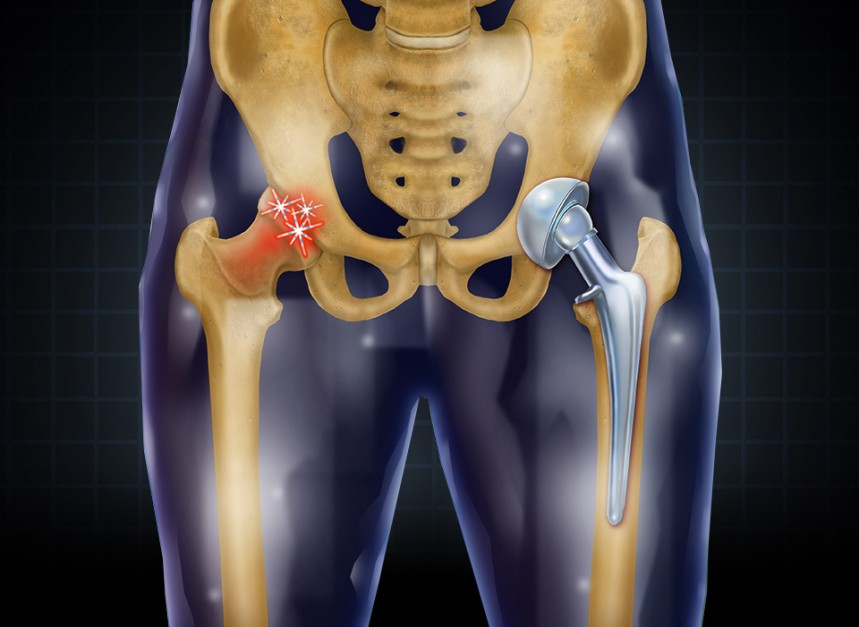 How is new legislation affecting hospitals?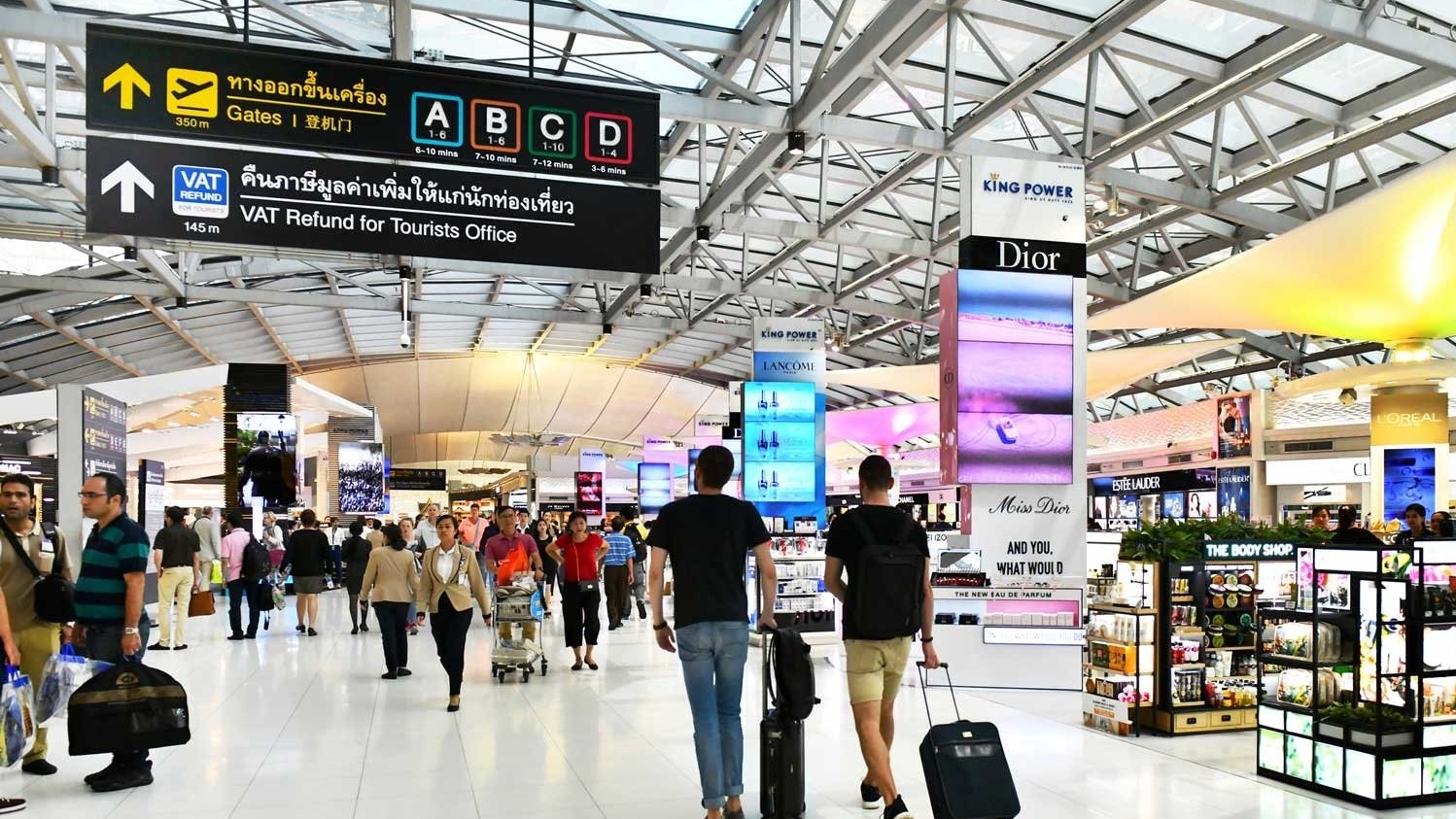 Back in 2017, major travel retailer Gebr. Heinemann initiated the pursuit of aligning the travel retail industry across all channels by setting out to get the major players and their supplie...