About
Merijn.De.Jager
2020-01-17T14:05:17+00:00
Pieter Verhoyen
.
View LinkedIn profile

Pieter is Marketing Manager at SRC System Integrators since 2019 and in this role responsible for the overall marketing strategy and execution. Before SRC, Pieter has worked in similar roles in tech & IT companies such as TomTom and Comsave.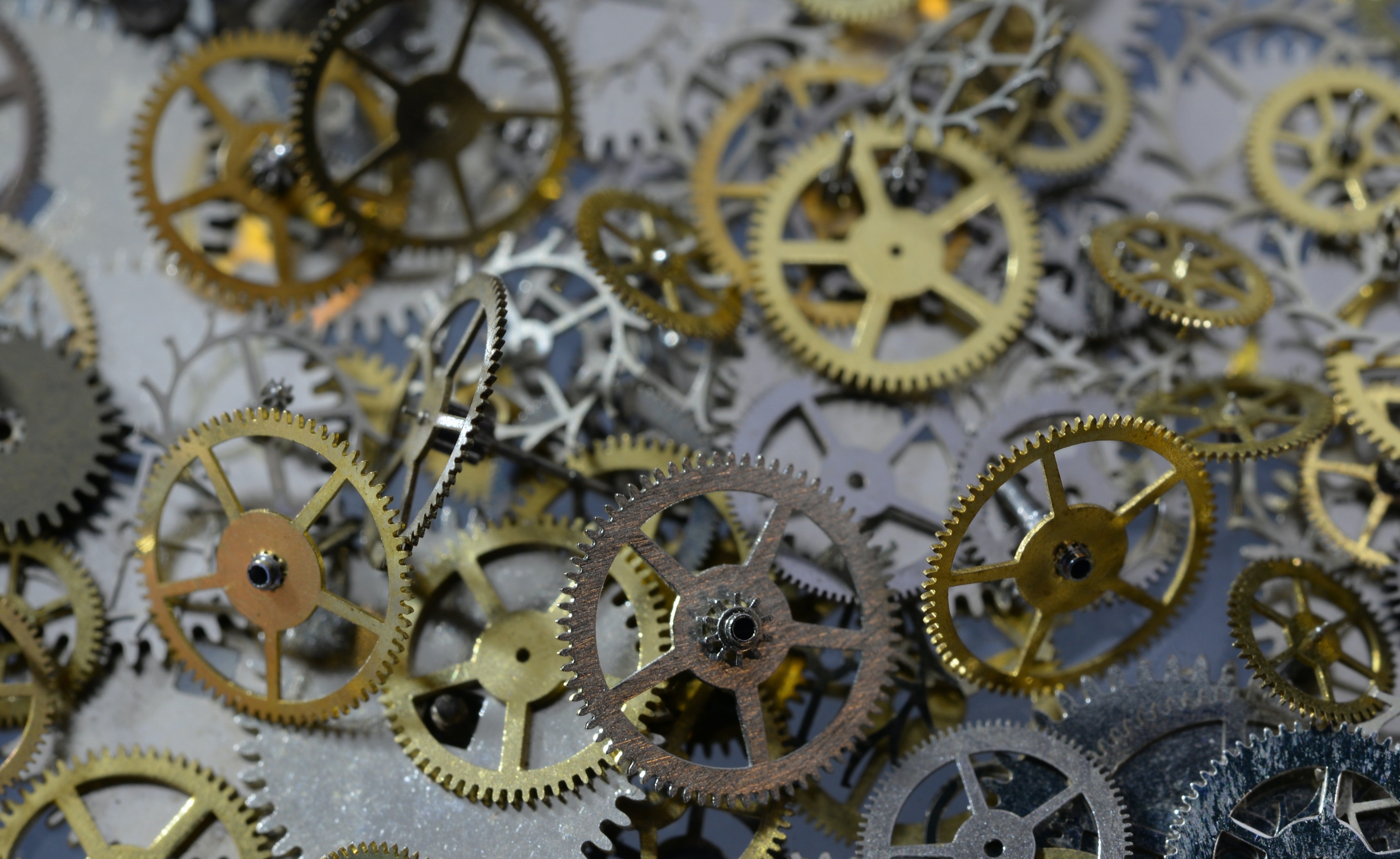 Uit de Nationale Supply Chain Monitor 2017 blijkt dat verregaande vormen van ketensamenwerking nog altijd een grote uitdaging vormen. Het op elkaar afstemmen van interne bedrijfsprocessen lu...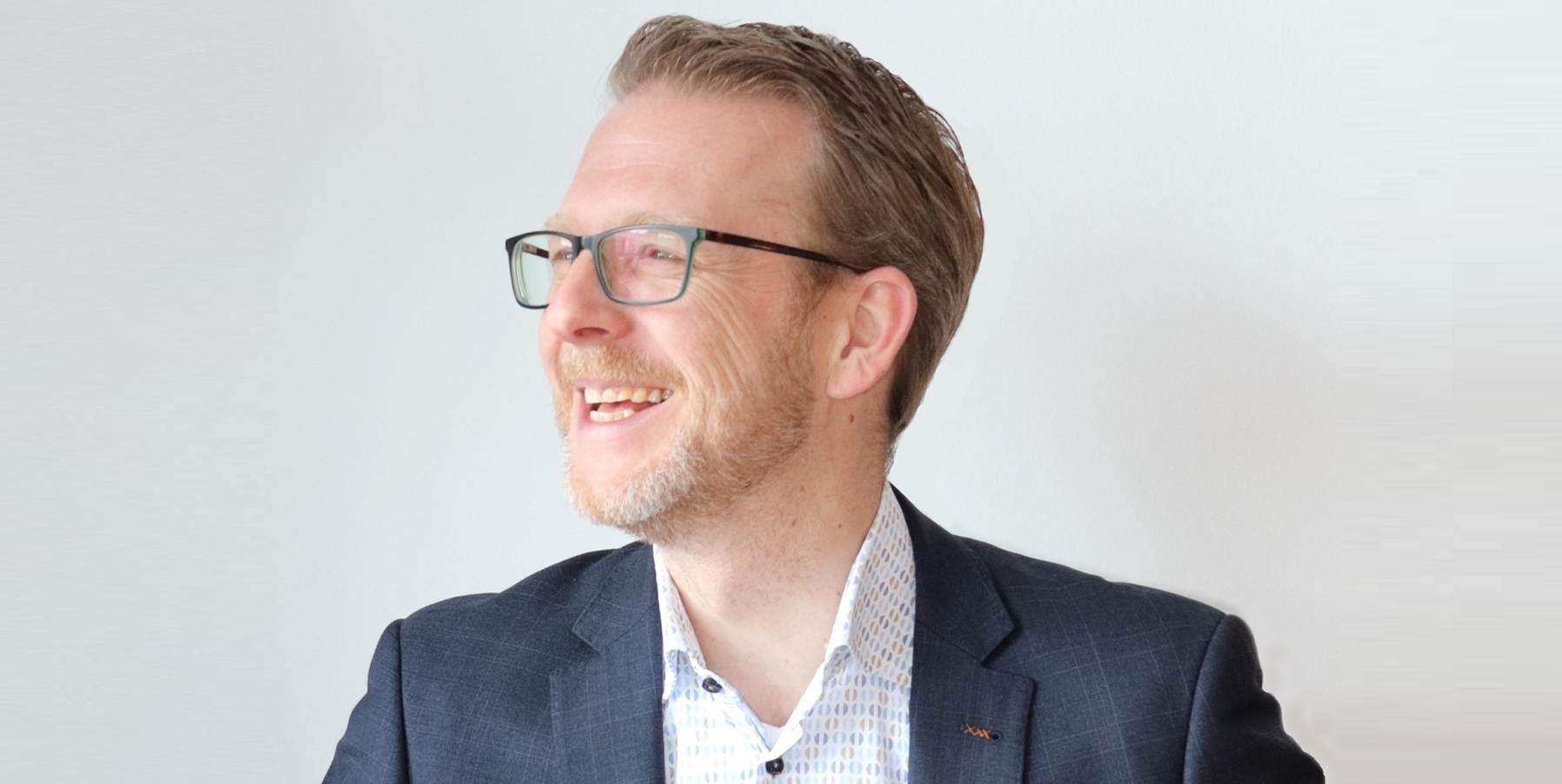 On the 1st of January of 2021, SRC welcomed a new colleague to the workforce. 41-year-old Tim Grootendorst joined us from Den Haag to become our Sales & Marketing Manager. Let's ask him how ...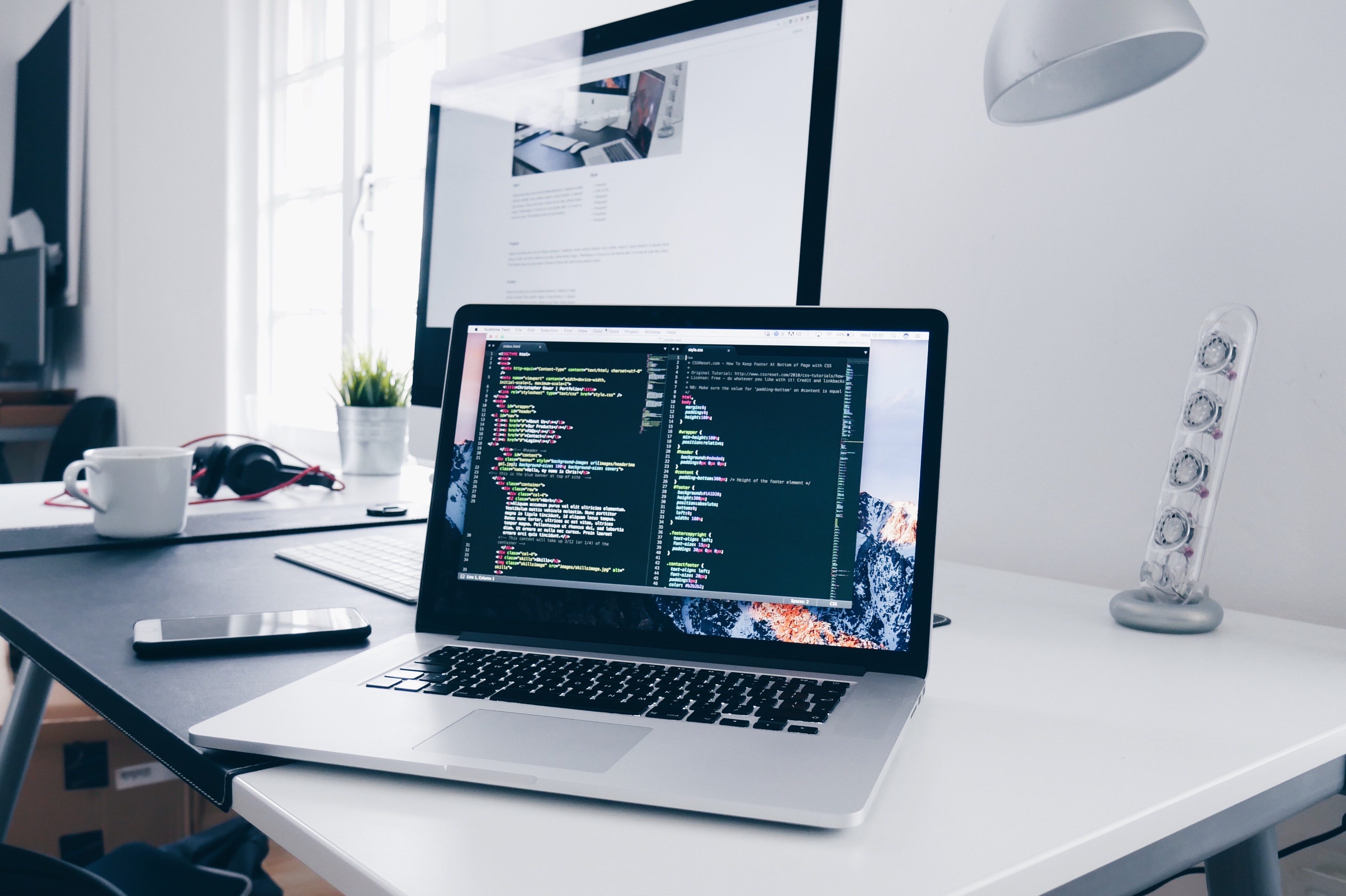 In the first half of 2020, SRC welcomed its two newest and youngest colleagues on the work floor: Sander Los and Rik Evers. The response to their work was unanimously positive, but we were c...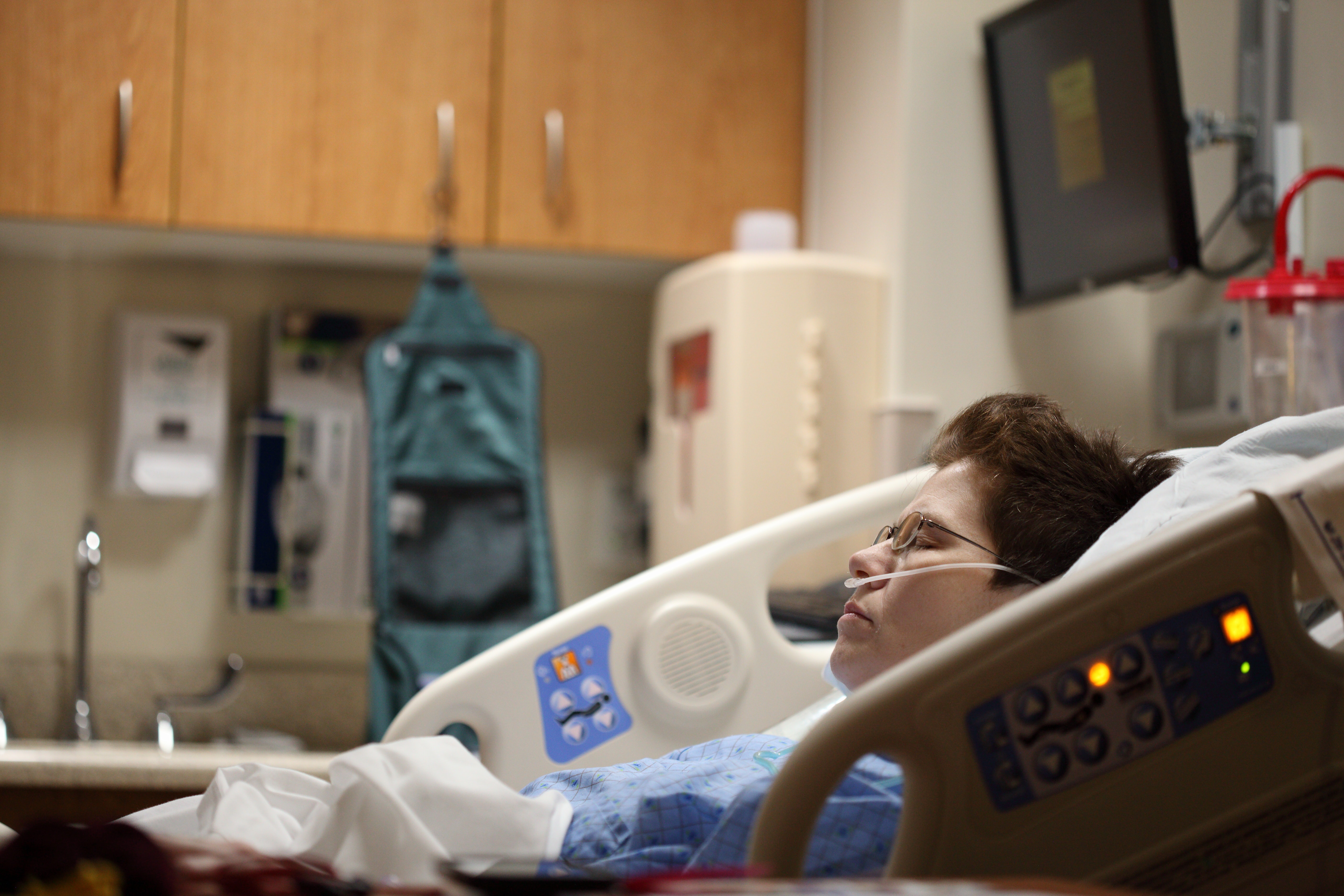 Hospitals, healthcare institutions, and manufacturers already have to comply with LIR and MDR legislation. In the coming years, this will also apply to the IVDR legislation and the publicati...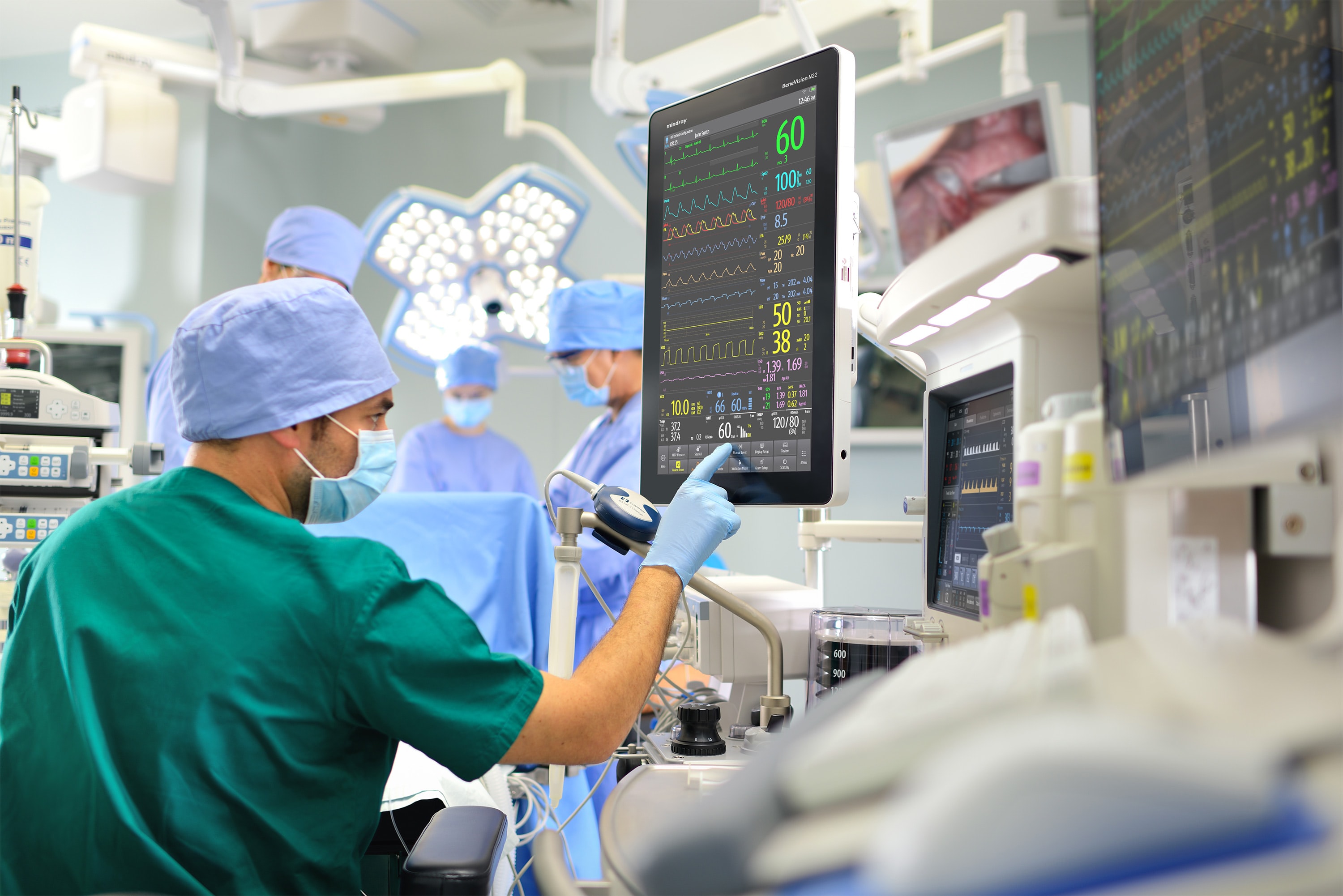 In our previous blog "What do MDR & LIR legislation mean for you as a hospital, healthcare institution or manufacturer?" we already explained which information you as a hospital or manufactu...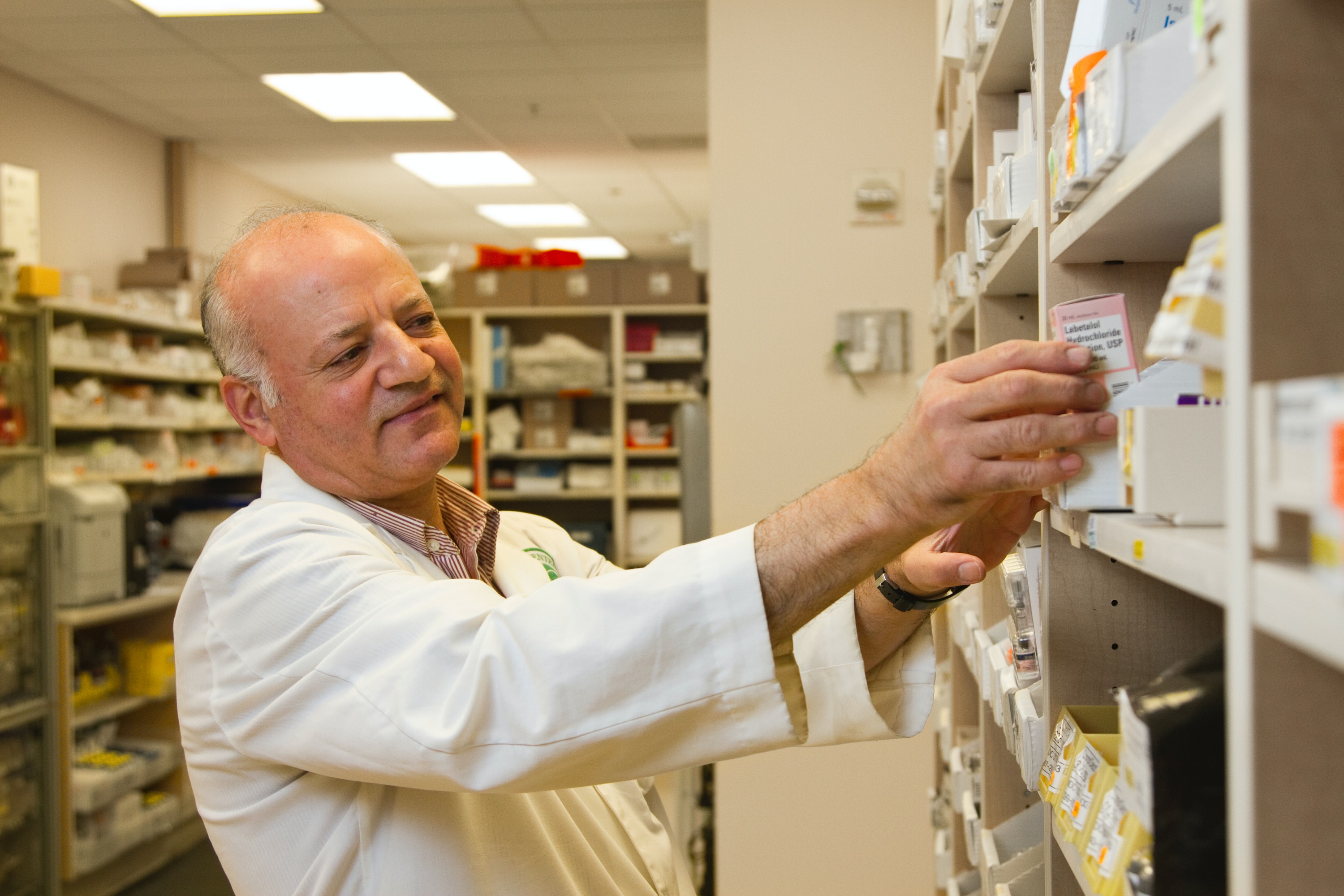 The main differences between MDR and LIR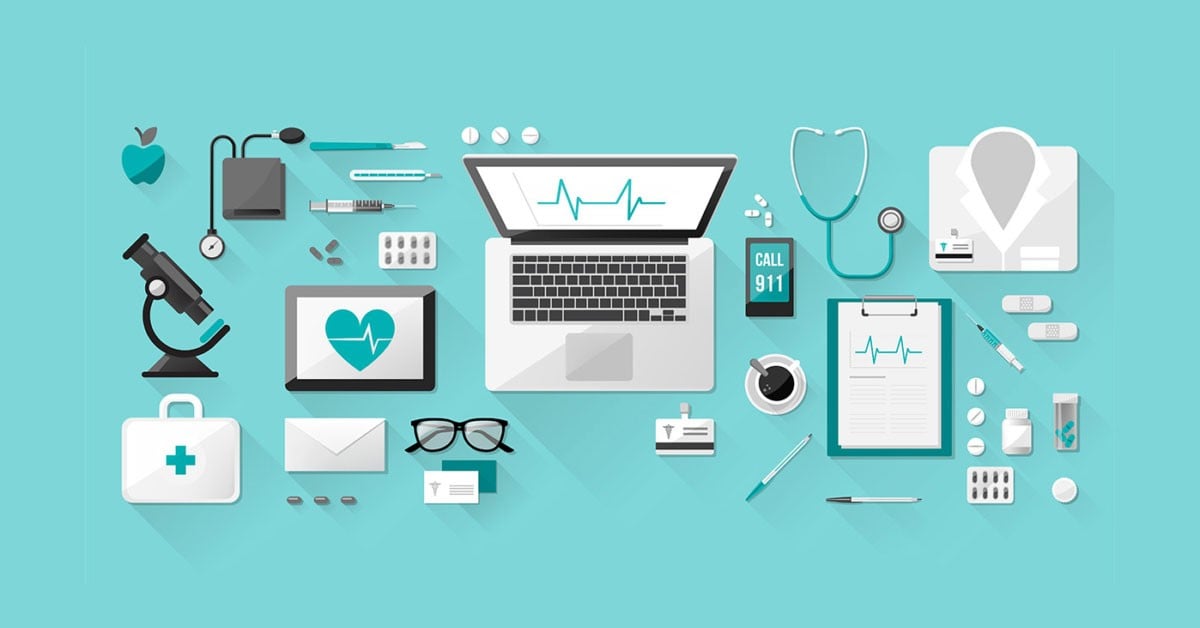 COVID-19 has had an enormous impact in the medical care industry in 2020. Many hospitals had to contend with a shortage of space and medical devices. Purchasing managers were under pressure:...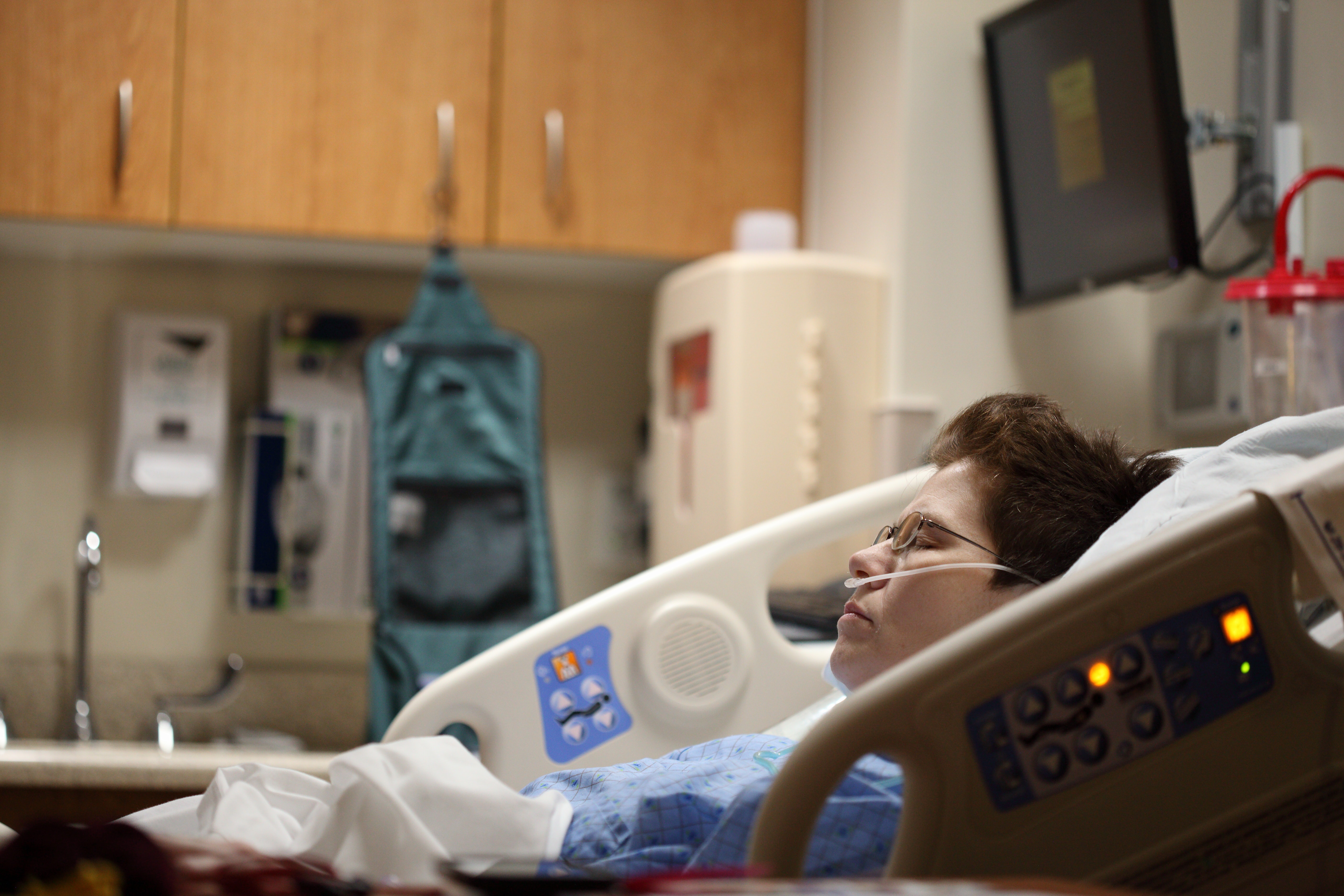 Ziekenhuizen, zorginstellingen en fabrikanten moeten nu al voldoen aan de LIR en MDR wetgeving. In de komende jaren geldt dat ook voorde IVDR wetgeving én de publicatieverplichting naar EUDA...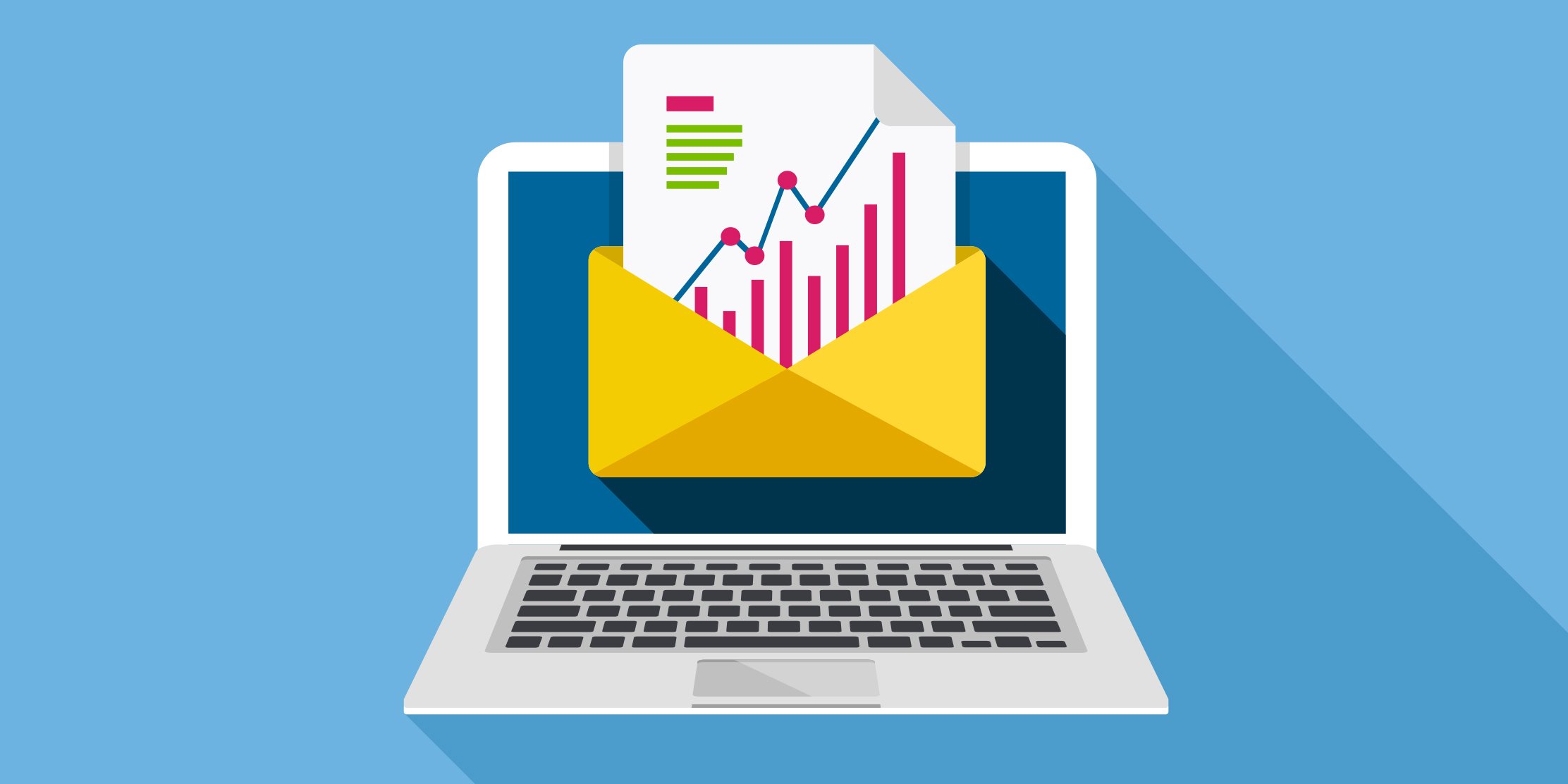 As is the case with every piece of software you use: you'll only enjoy it as much as to the extent you actually understand the functionalities it offers. That's exactly why we are starting t...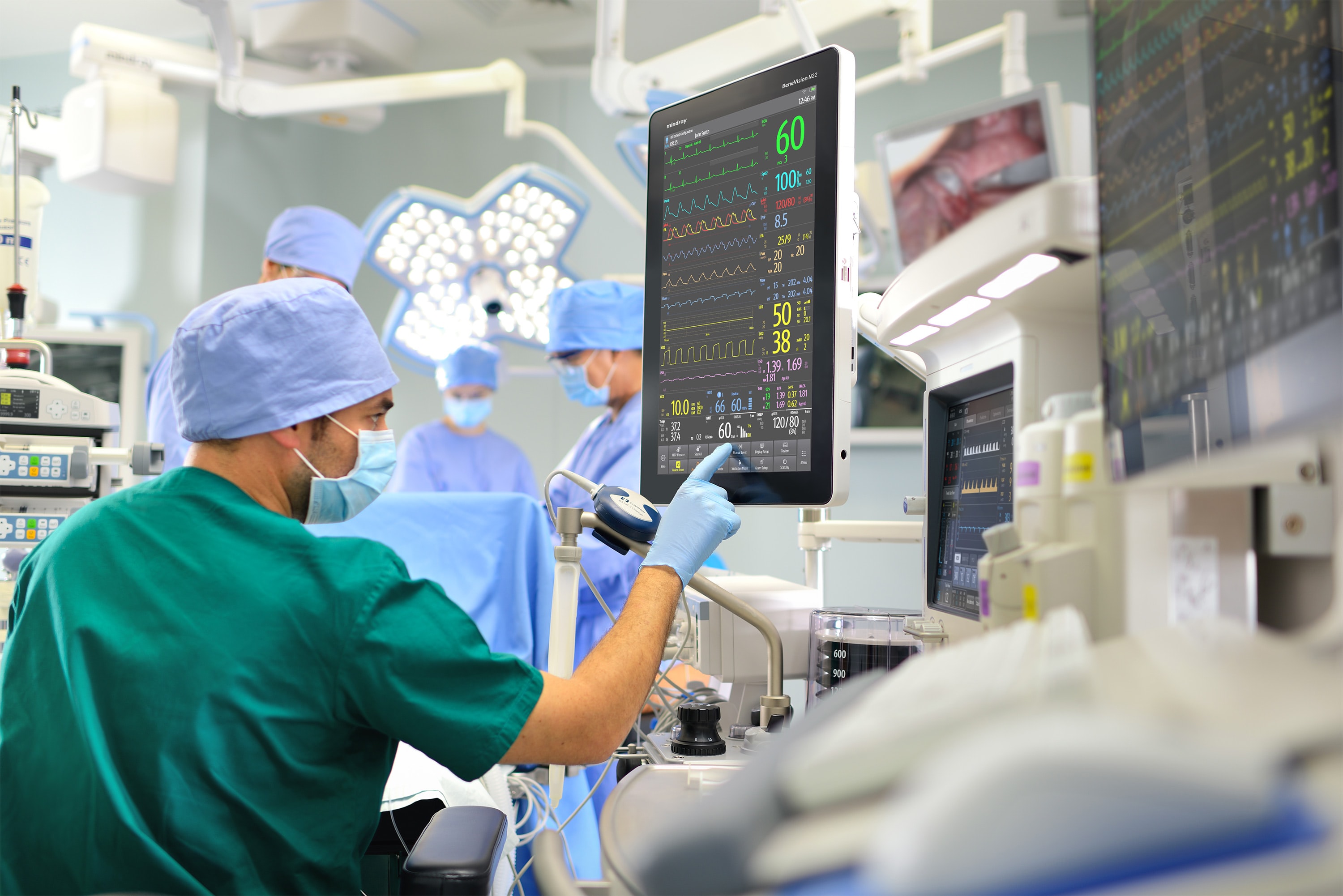 In onze vorige blog "Wat betekent MDR & LIR wetgeving voor u als ziekenhuis, zorginstelling of fabrikant?" legden we al uit welke informatie u als ziekenhuis of fabrikant zult moeten verwerk...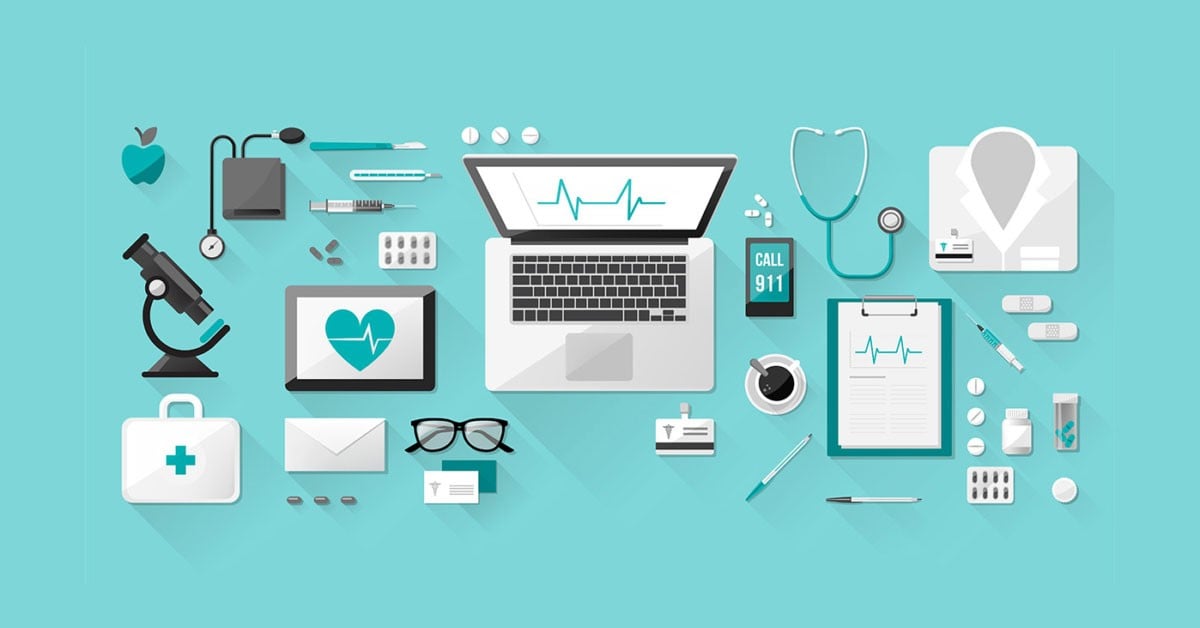 Het nieuwe coronavirus heeft de afgelopen maanden enorme impact gehad in Nederland. Veel ziekenhuizen kampten met tekort aan ruimte én medische hulpmiddelen. Inkopers stonden onder druk: voo...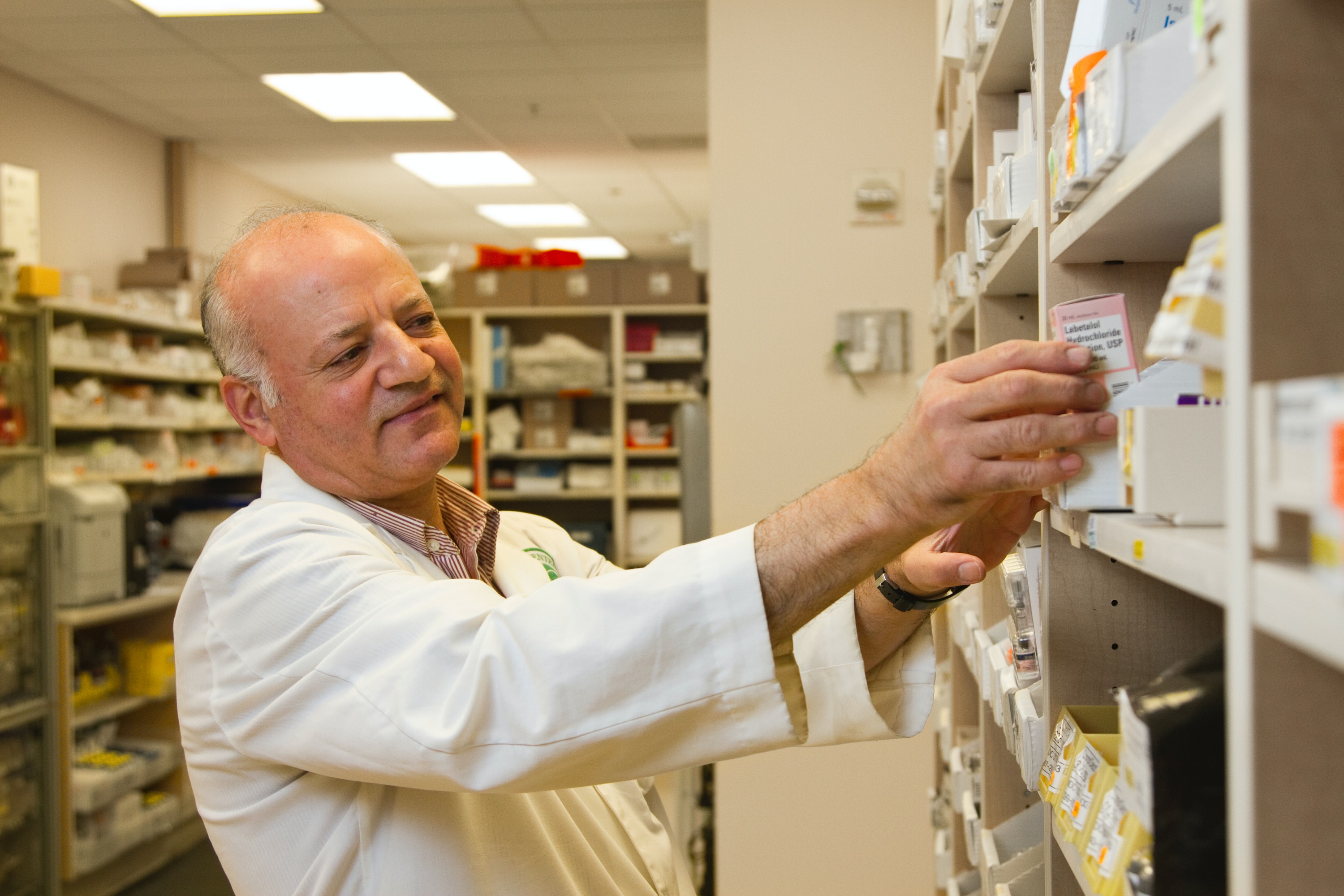 Wat is het verschil tussen MDR en LIR?