About
Merijn.De.Jager
2020-01-17T14:05:17+00:00
Max de Wolf
.
View LinkedIn profile

Max is a Solution Architect at SRC System Integrators since 2006. He worked on several PIM (Product Information Management) and EDI (Electronic Data Interchange) implementations in the role of Consultant or Project Manager. Max has more than 30 years' experience within IT in various disciplines. Max always likes to get acquainted with the Business processes behind the applications.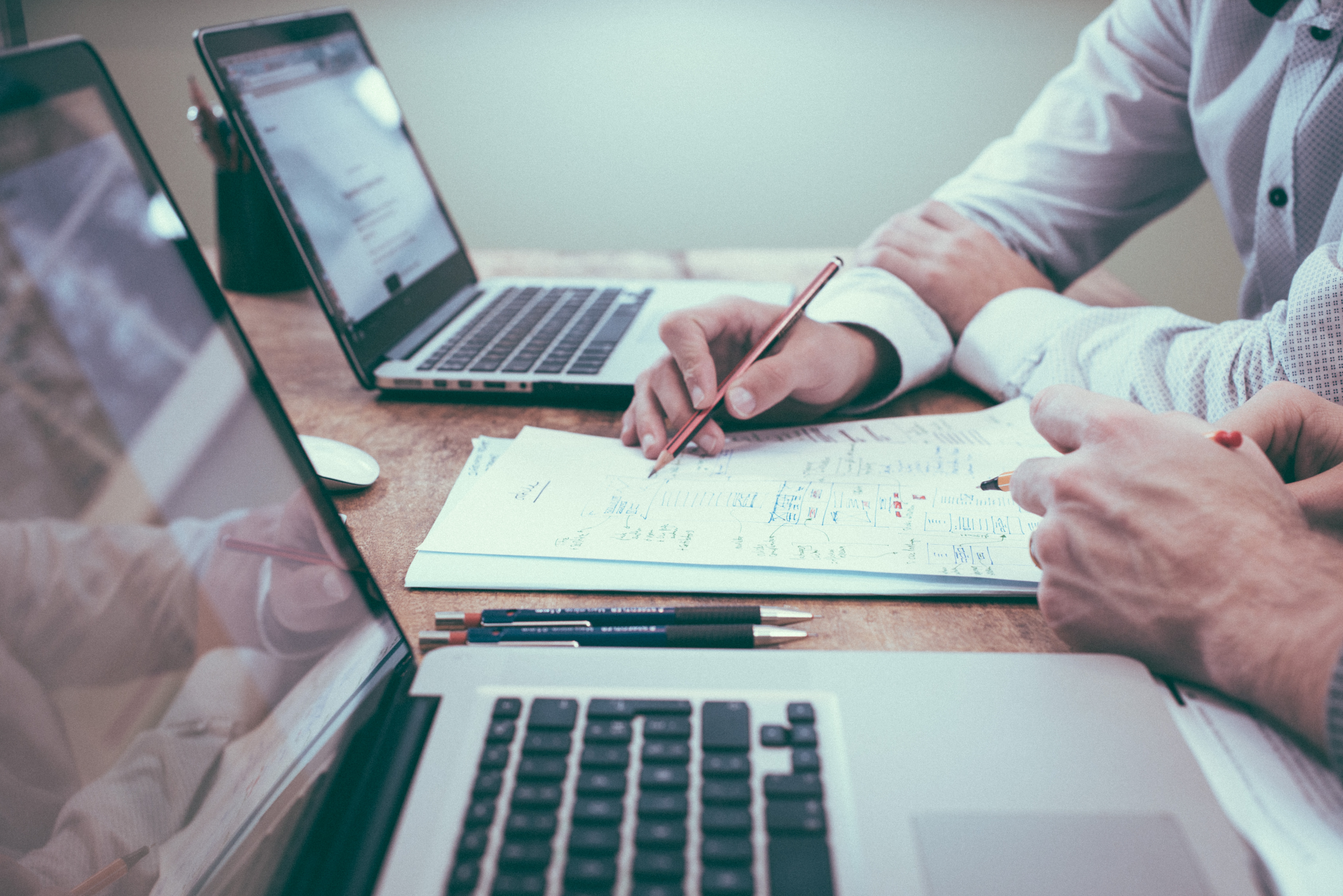 Who is in a better position to tell us all about PIM functionalities, other than our very own PIM experts? In this blog series, our consultants Bastiaan, Emiel, Max, and Patrick tell you all...