About
Merijn.De.Jager
2020-01-17T14:05:17+00:00
SRC BLOG
.
Be a frontrunner in your industry and receive the latest insights in your mailbox every week.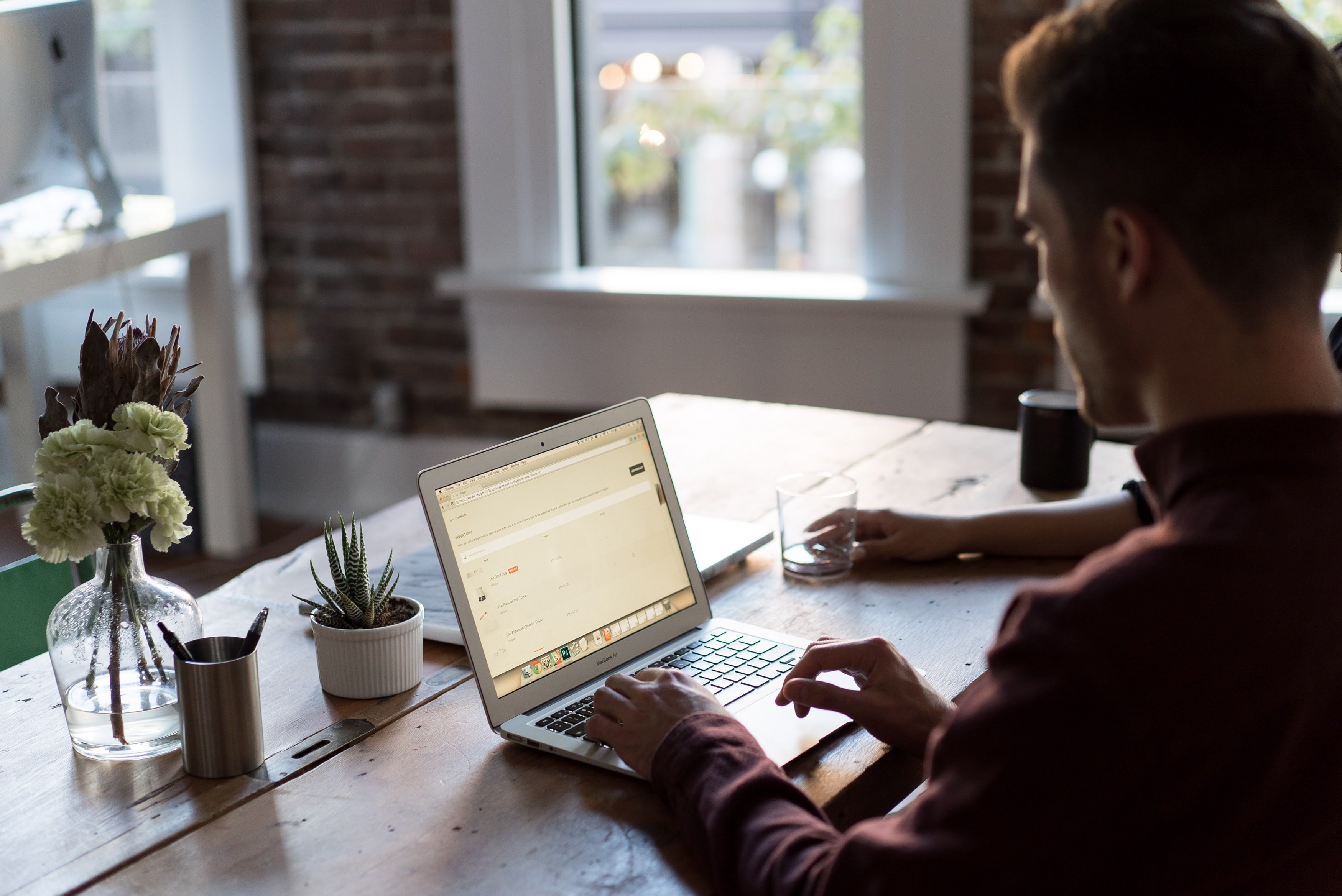 It doesn't come naturally to every company to make the switch to working remote in less than a week. And for hands-on professionals such as nurses, factory workers or delivery personnel, it'...

Sharing your home setup really is something normally only gamer geeks with giant PC's and illuminating keyboards do. But these aren't normal times. And so our colleague Max decided to challe...