About
Merijn.De.Jager
2020-01-17T14:05:17+00:00
SRC BLOG
.
Be a frontrunner in your industry and receive the latest insights in your mailbox by subscribing to our monthly blog digest below.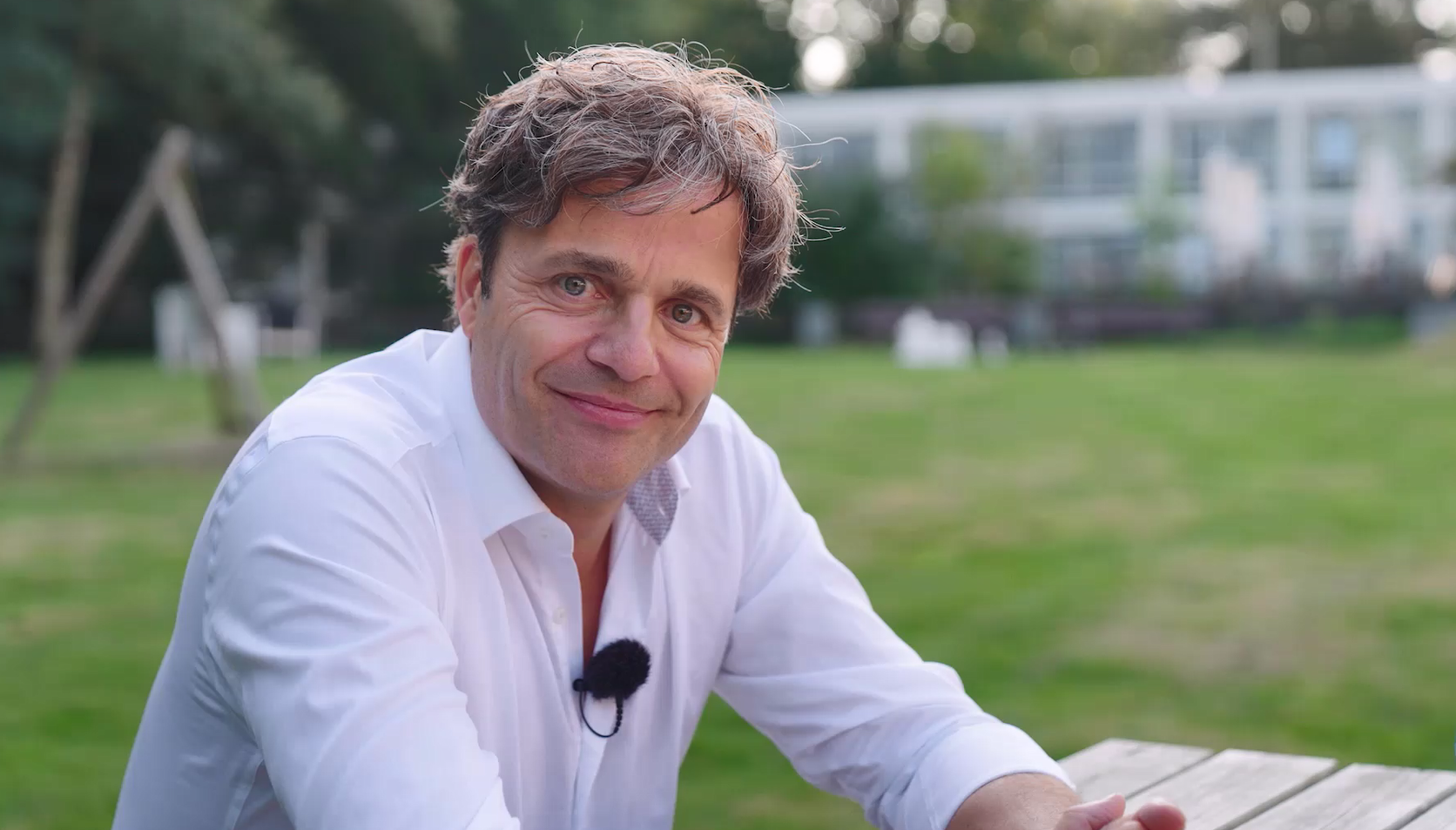 Op 9 juni 2021 stelden wij onze nieuwe CEO voor: Paul Cremers. Tijd gaat snel, dus inmiddels kunnen we met Paul terugkijken op zijn eerste 100 dagen als directeur. Paul, jij kwam niet helema...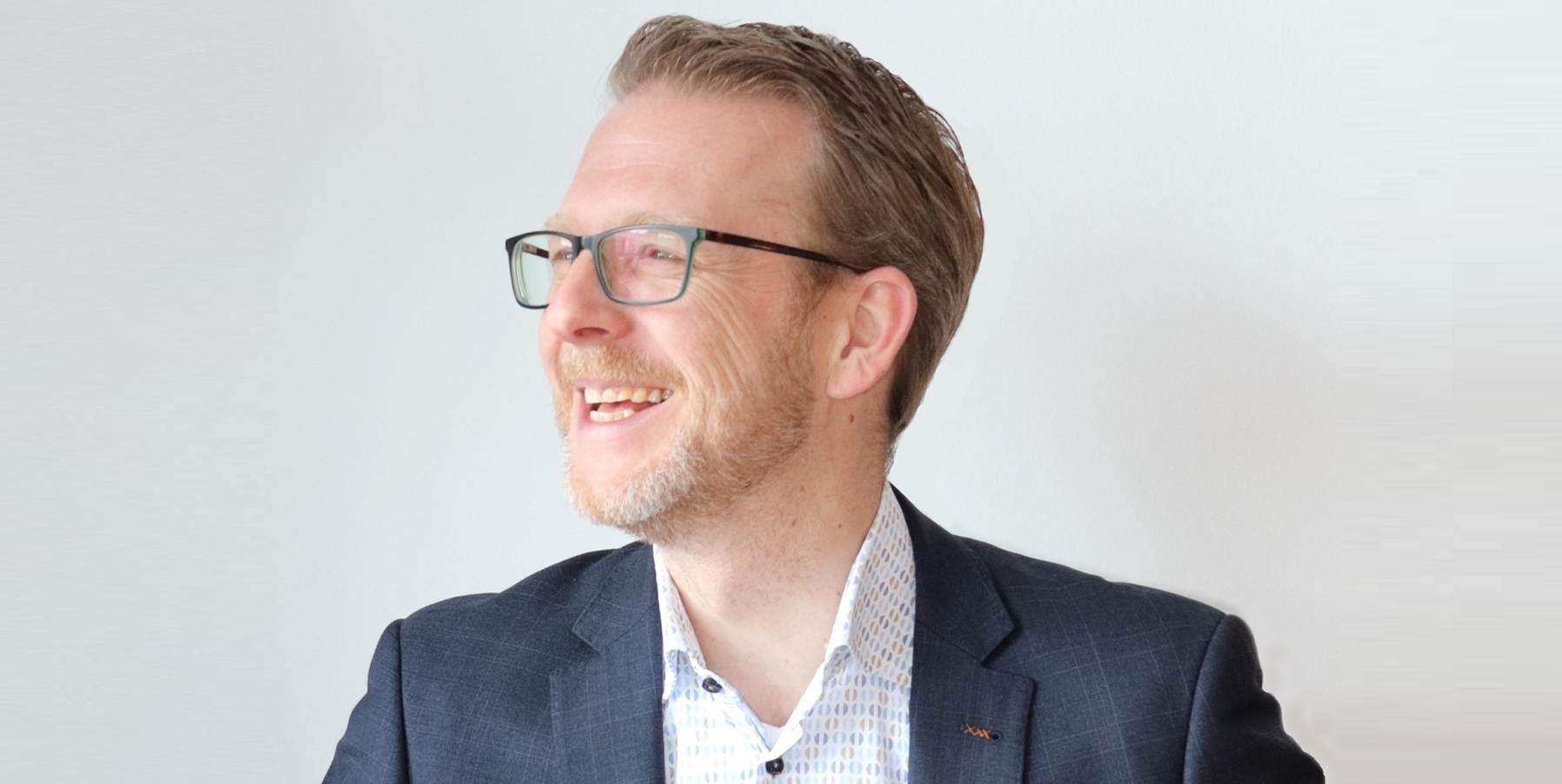 On the 1st of January of 2021, SRC welcomed a new colleague to the workforce. 41-year-old Tim Grootendorst joined us from Den Haag to become our Sales & Marketing Manager. Let's ask him ...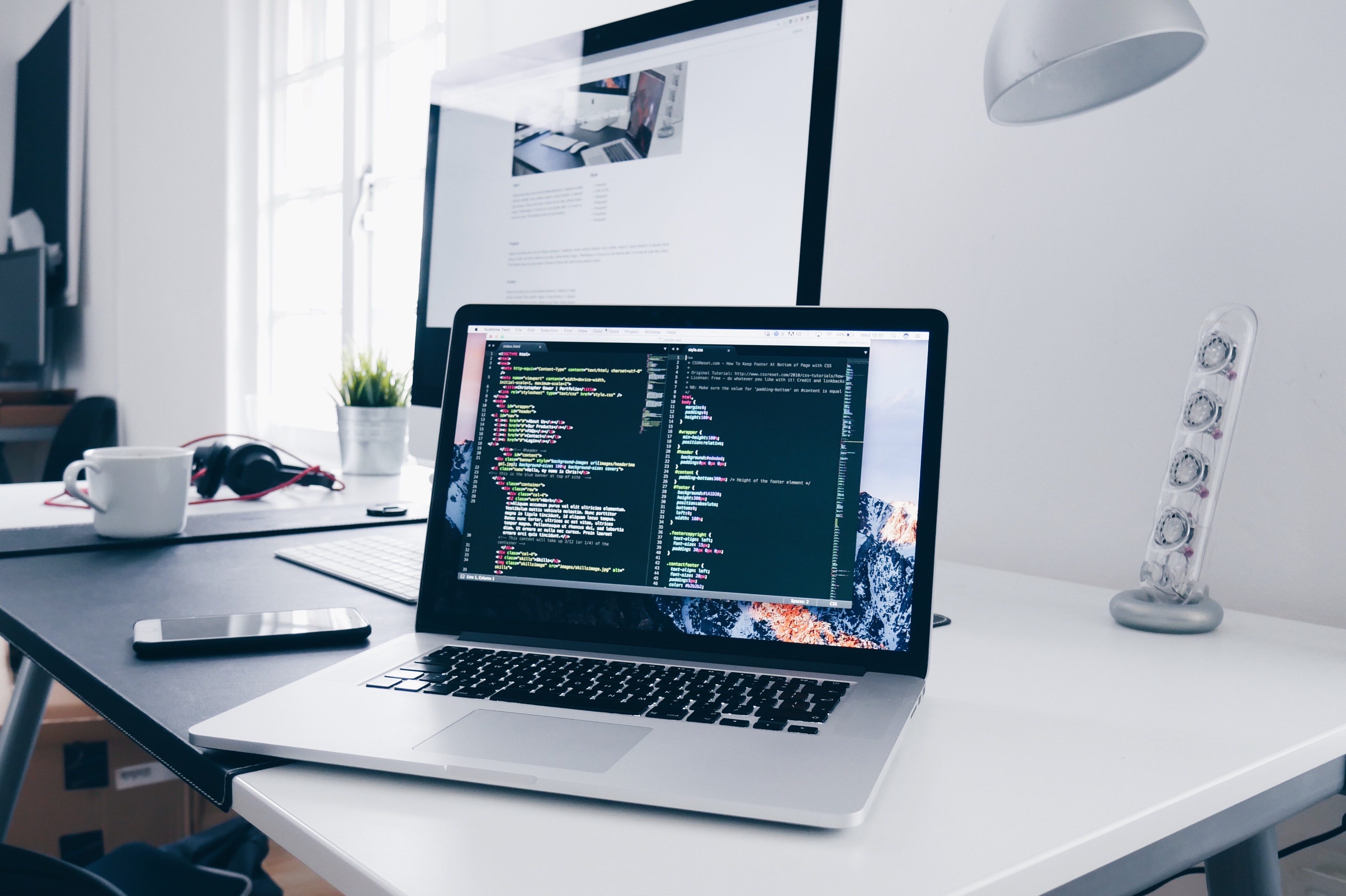 In the first half of 2020, SRC welcomed its two newest and youngest colleagues on the work floor: Sander Los and Rik Evers. The response to their work was unanimously positive, but we were c...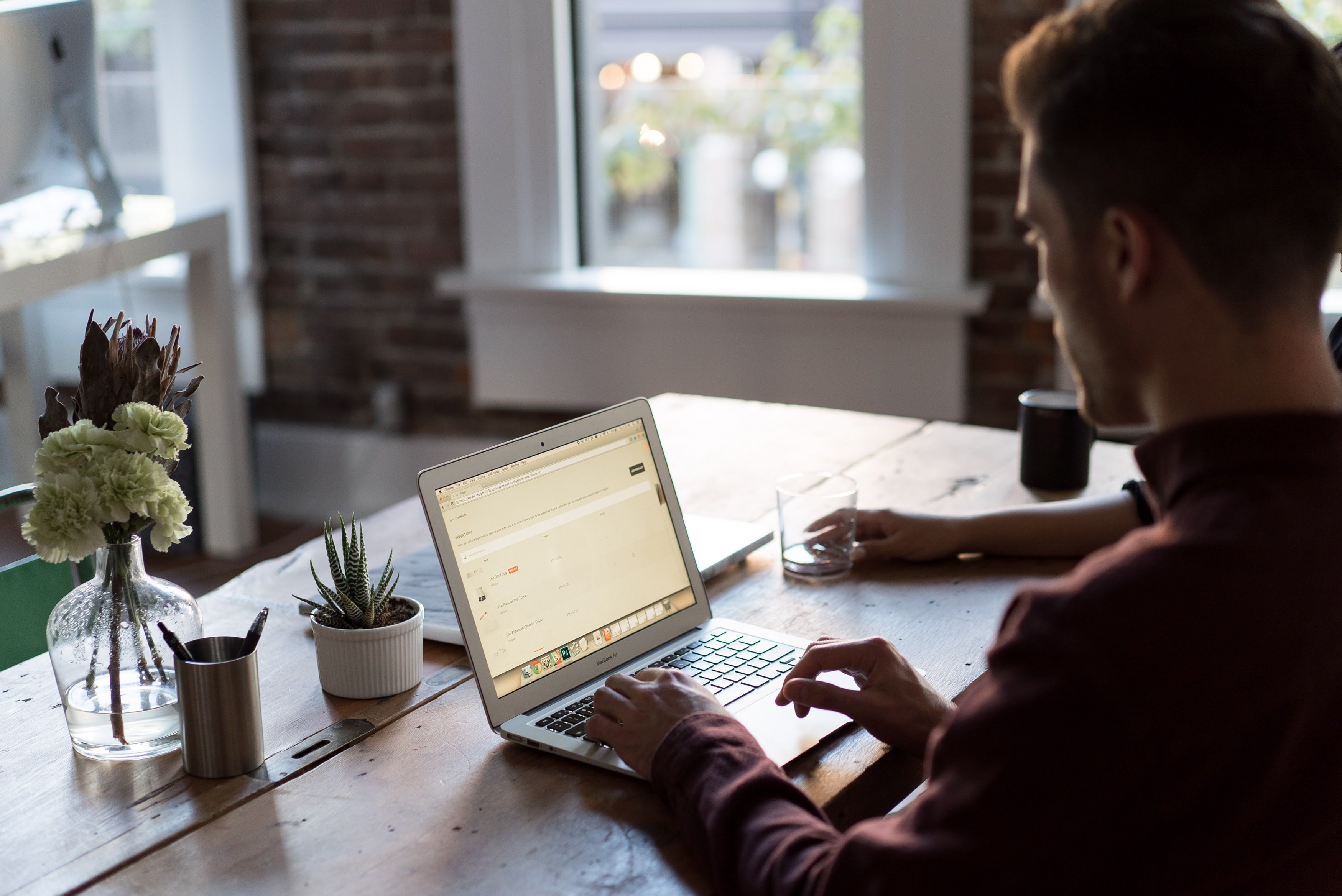 It doesn't come naturally to every company to make the switch to working remote in less than a week. And for hands-on professionals such as nurses, factory workers or delivery personnel, it'...

Sharing your home setup really is something normally only gamer geeks with giant PC's and illuminating keyboards do. But these aren't normal times. And so our colleague Max decided to challe...