About
Jamos.Tan
2018-06-29T14:05:17+00:00
SRC BLOG
.
Be a frontrunner in your industry and receive the latest insights in your mailbox every week.
Our blog is available in English only.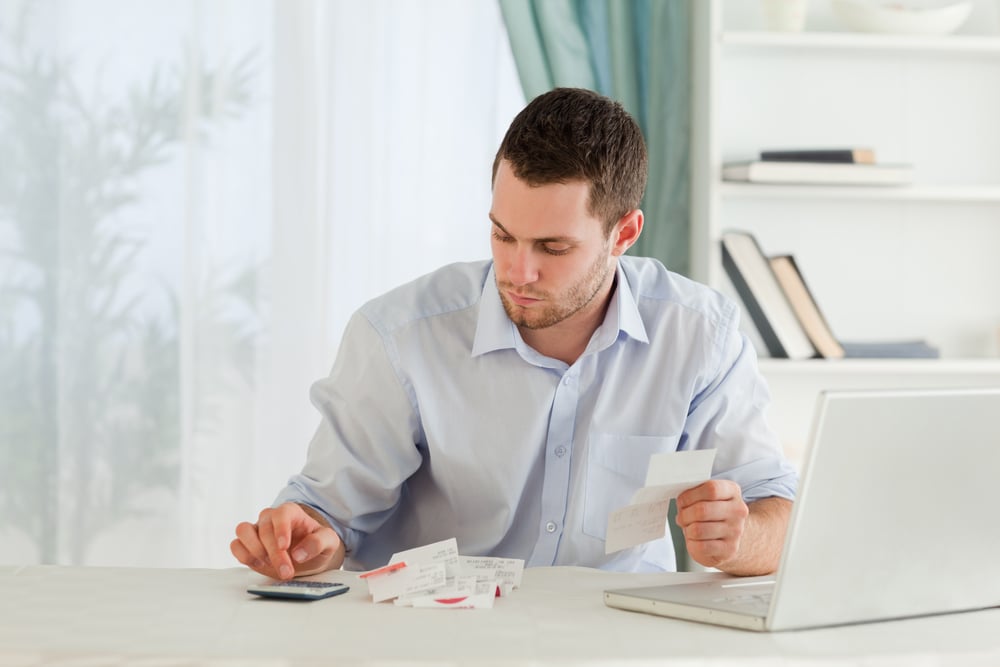 The Global Data Synchronisation Network (GDSN) continues to grow in healthcare. Over the last year, the increase in GTINs represents a 25% annual growth. This growth is mostly fueled by the ...

When you are you working with GDSN (GS1) or other market standards (e.g. PS in foodservice, ETIM) or planning to do so, you should look into the possibilities of dataflow.