About
Jamos.Tan
2018-06-29T14:05:17+00:00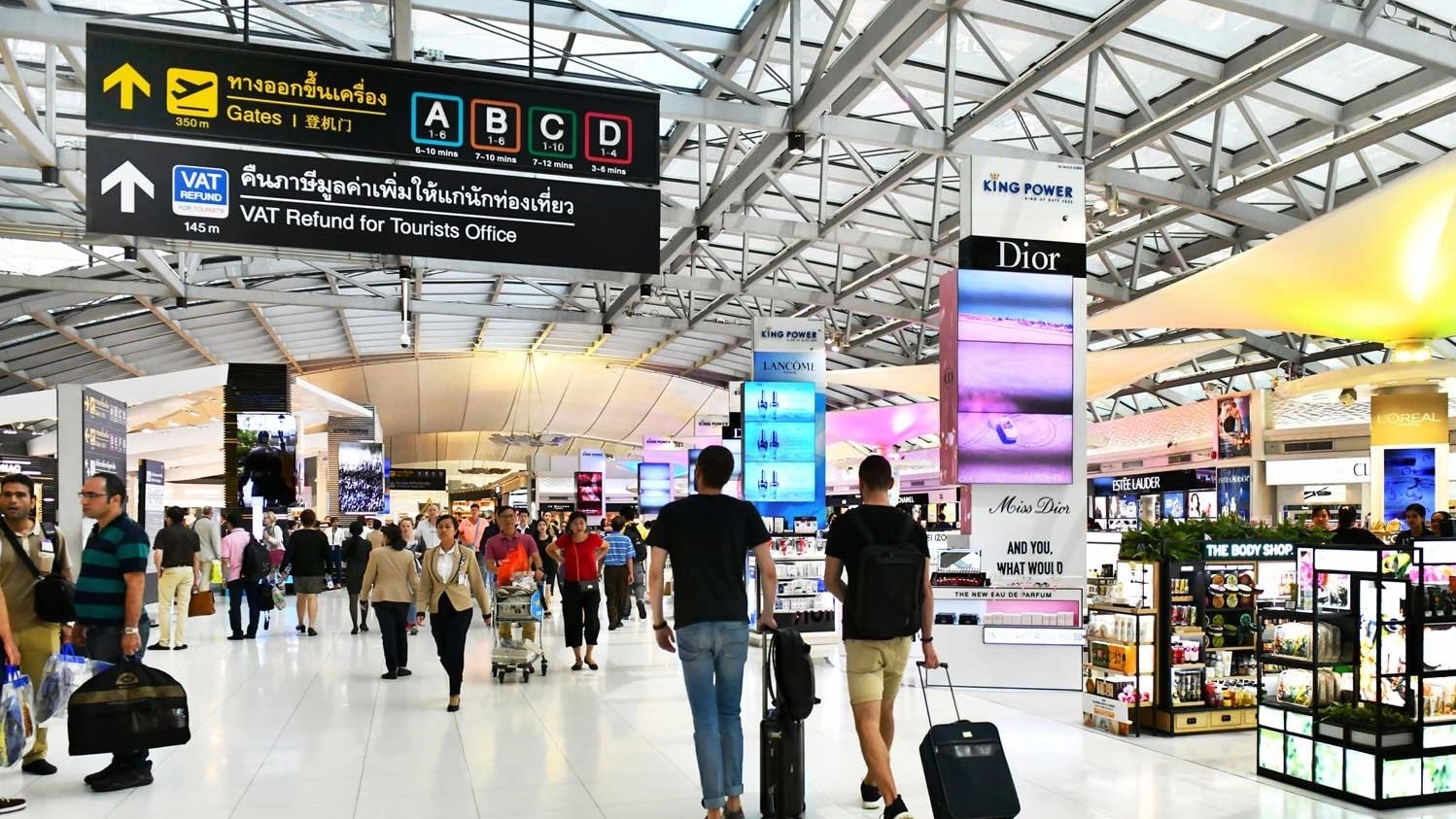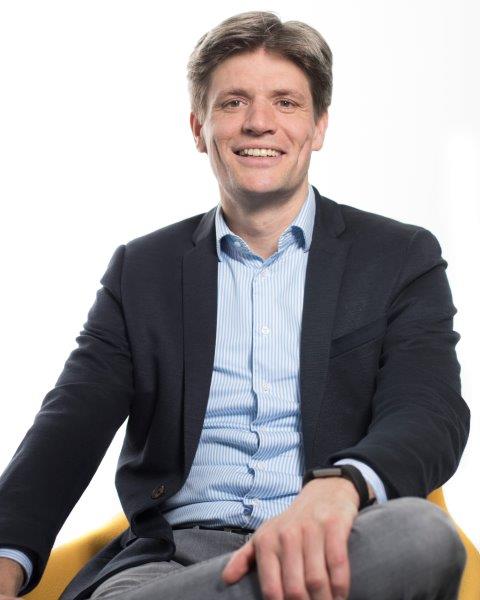 Merijn de Jager | 29-8-2019 | 2 min
Back in 2017, major travel retailer Gebr. Heinemann initiated the pursuit of aligning the travel retail industry across all channels by setting ...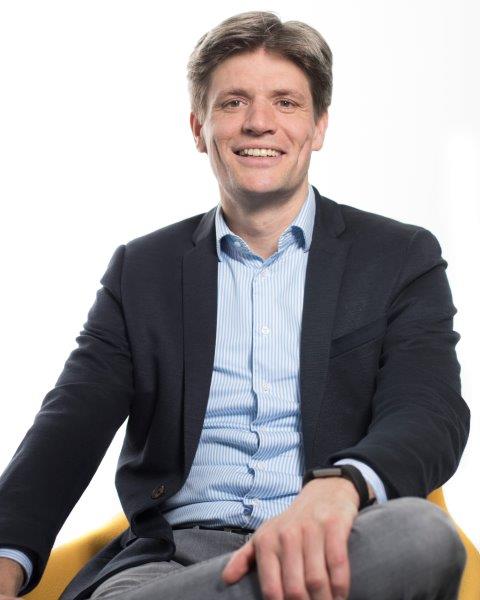 Merijn de Jager | 6-8-2019 | 2 min
Product data is becoming more comprehensive, from a simple description to product images, and packaging sizes. Suppliers and retailers need every bit of in...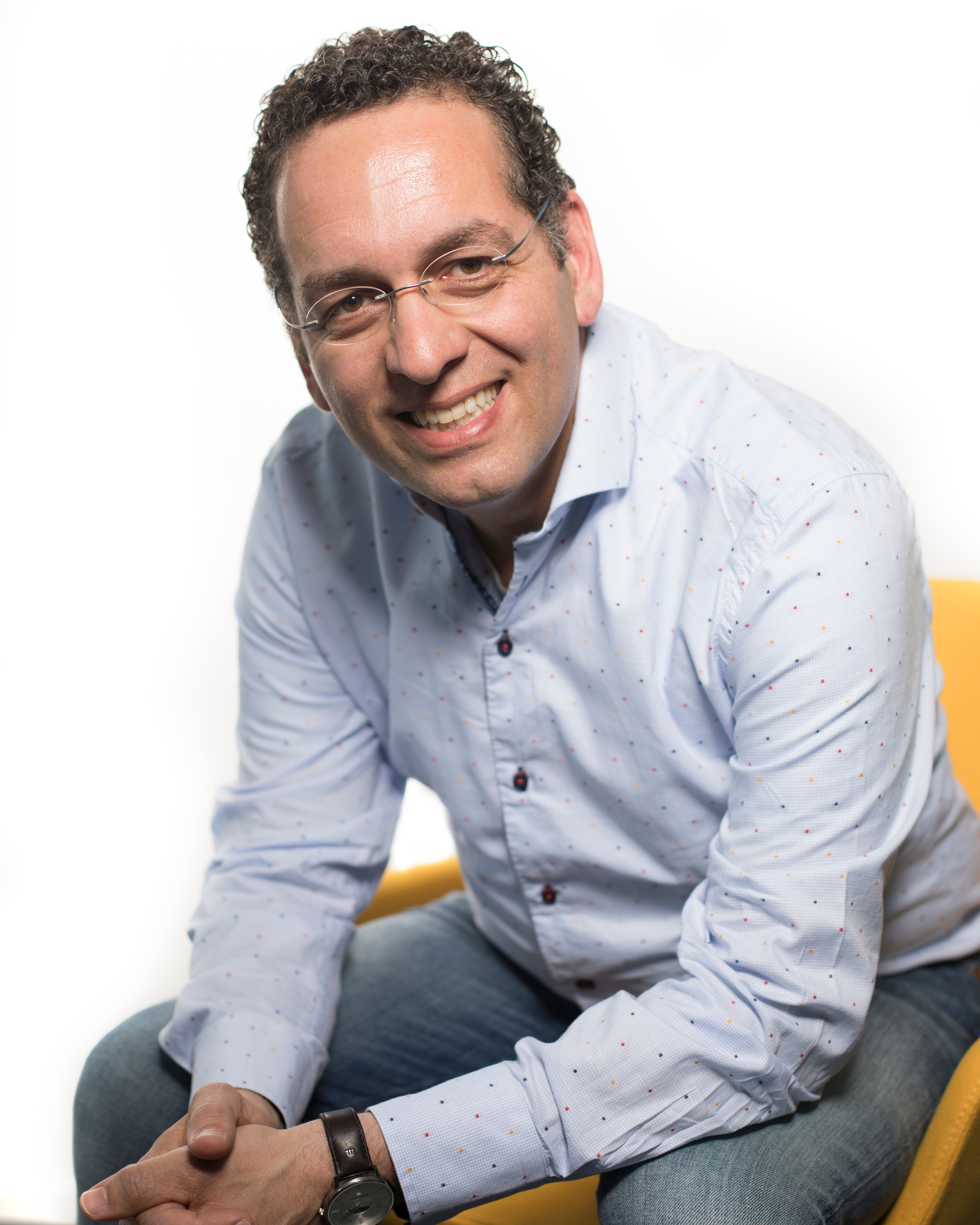 Henk-Peter van Hagen | 23-7-2019 | 2 min
With a PIM-system, you can process, enrich and publish your product data. But how do you get the most out of your PIM-system?