About
Merijn.De.Jager
2020-01-17T14:05:17+00:00
SRC BLOG
.
Be a frontrunner in your industry and receive the latest insights in your mailbox by subscribing to our monthly blog digest below.

Met een PIM-systeem kan je productgegevens verwerken, verrijken en publiceren. Maar hoe haal je het maximale uit jouw PIM-systeem?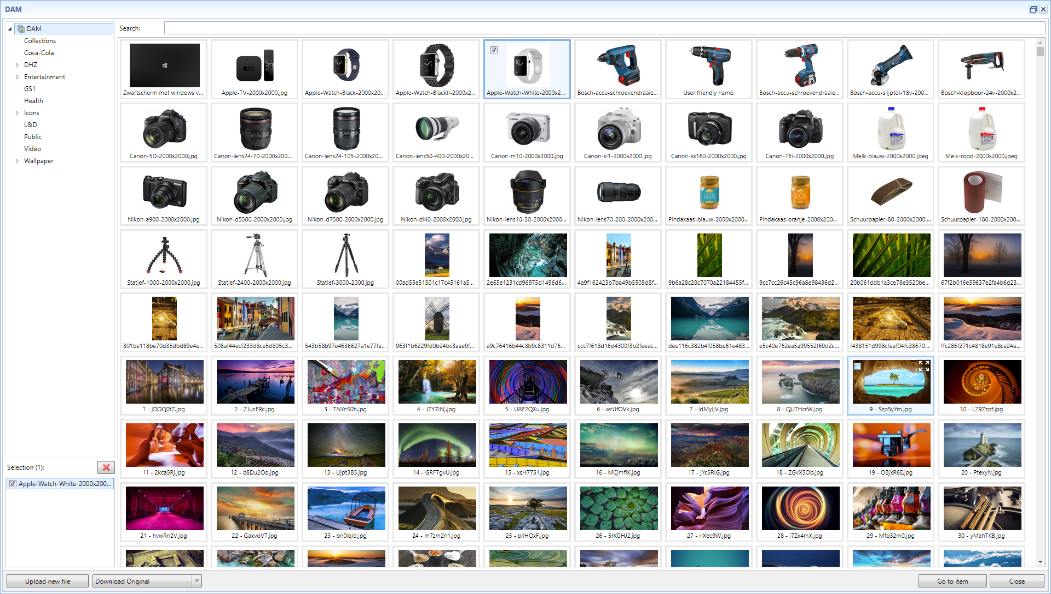 With the DAM module available in SRC-PIM, you can import, organize and export your digital assets and match them with the items you need to publish. Our DAM module has a lot of functionaliti...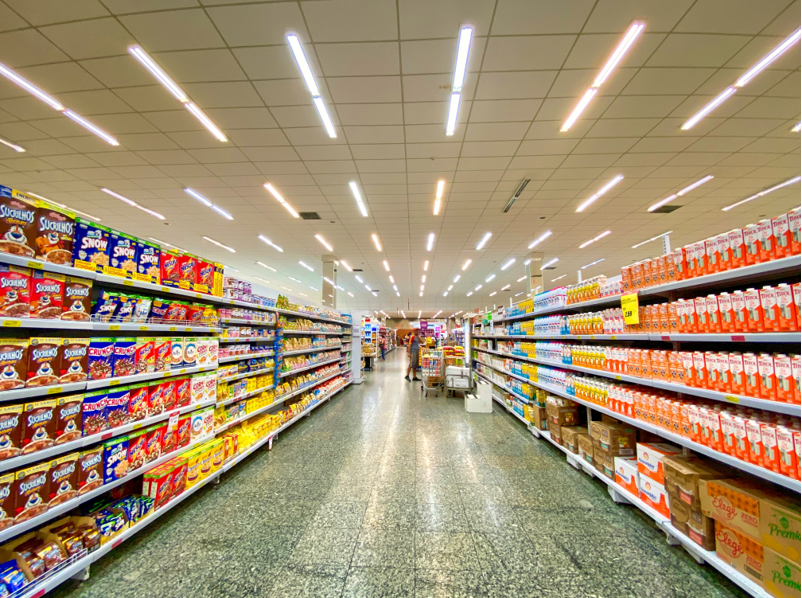 Legislation surrounding the storage, transport, and online sale of products containing hazardous substances is becoming increasingly strict. Because safety is in the interest of the entire c...

With a PIM-system, you can process, enrich and publish your product data. But how do you get the most out of your PIM-system?

Nowadays, consumers will visit different channels to gather information about products before making a purchase decision. A simple description is not enough – images, videos, product sheets,...

From the 10th of August, GS1 will make the use of product images mandatory. Publishing product information to the GS1 datapools is only possible when you attach images to your products.

GS1 Benelux L&D and DIY require suppliers to send product images