About
Merijn.De.Jager
2020-01-17T14:05:17+00:00
Bastiaan Vijn
.
View LinkedIn profile

Bastiaan is a Senior PIM (Product Information Management) Consultant at SRC System Integrators since 1999. Bastiaan was closely involved with the start of SRC-PIM as software developer. For a number of years Bastiaan did both the development of SRC-PIM and the implementation at our customers. This has evolved to being a full-time PIM consultant, responsible for complex PIM implementations, workshops and providing training and support for our SRC-PIM customers. Bastiaan loves to help our customers with improving data quality and efficiency.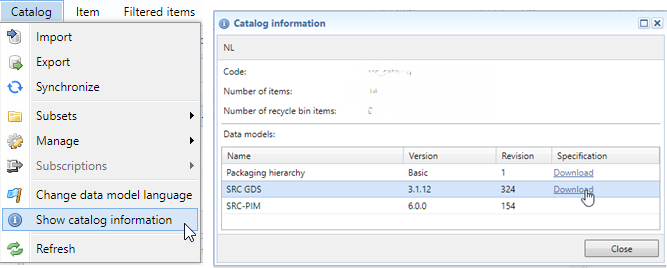 Who is better qualified to tell us all about SRC-PIM and its functionalities, other than our very own PIM consultants? In this blog series, our experts Bastiaan, Emiel, Max, and Patrick tell...