About
Jamos.Tan
2018-06-29T14:05:17+00:00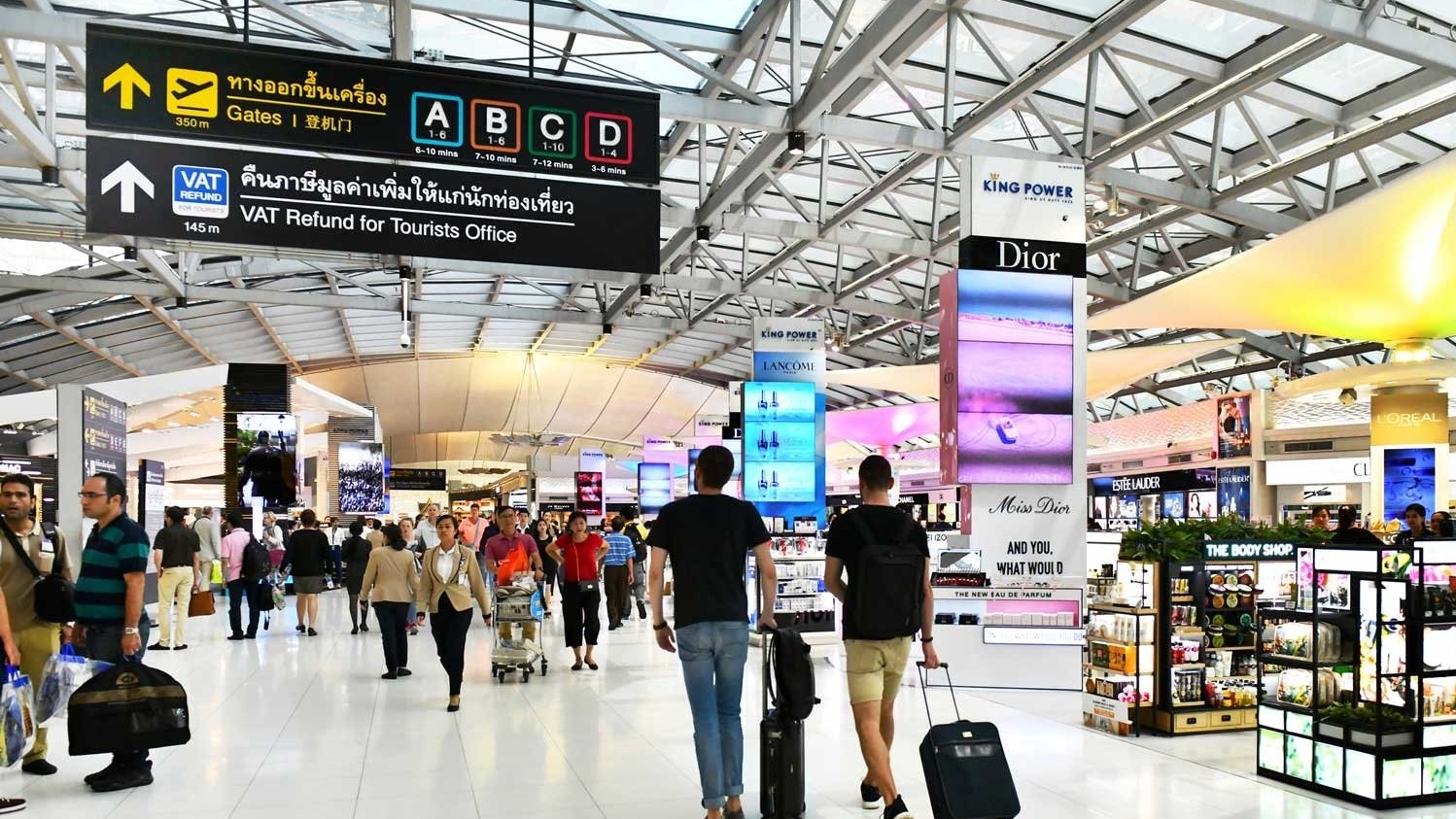 Back in 2017, major travel retailer Gebr. Heinemann initiated the pursuit of aligning the travel retail industry across all channels by setting out to get the major players and their supplie...

Product data is becoming more comprehensive, from a simple description to product images, and packaging sizes. Suppliers and retailers need every bit of information to feed their internal sy...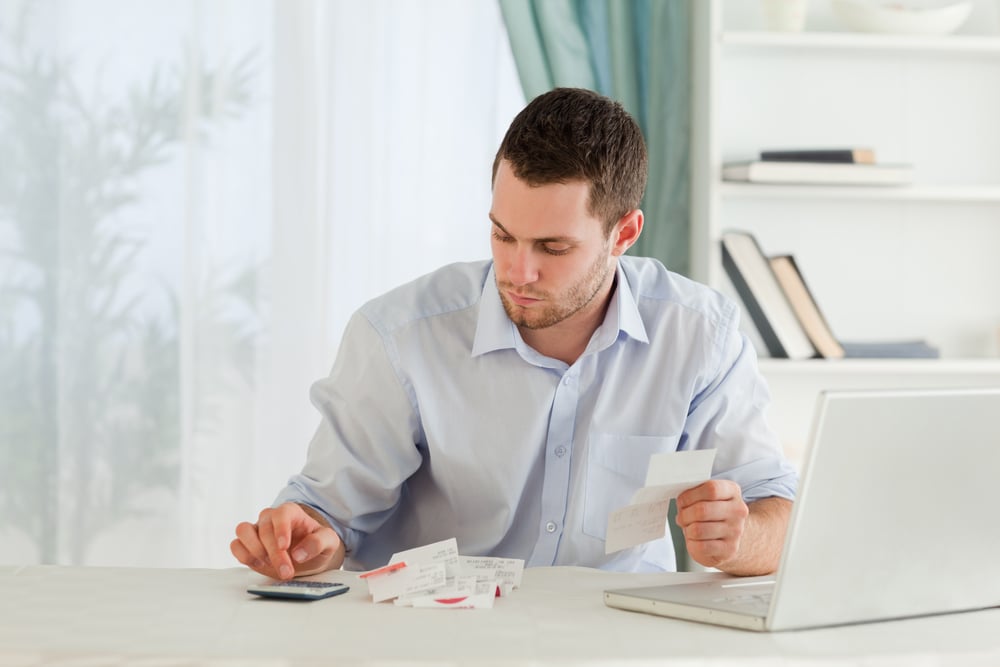 The Global Data Synchronisation Network (GDSN) continues to grow in healthcare. Over the last year, the increase in GTINs represents a 25% annual growth. This growth is mostly fueled by the ...