About
Merijn.De.Jager
2020-01-17T14:05:17+00:00
Merijn de Jager
.
View LinkedIn profile

Merijn is Chief Commercial Officer at SRC System Integrators since 2017 and in this role responsible for the product and market strategy of the company: helping clients achieve excellent data flow based on market standards like GDS/GS1 and ETIM. Before SRC Merijn has been active in the consulting industry for over 15 years where he worked for clients on business, MDM and IT projects.

Product data is becoming more comprehensive, from a simple description to product images, and packaging sizes. Suppliers and retailers need every bit of information to feed their internal sy...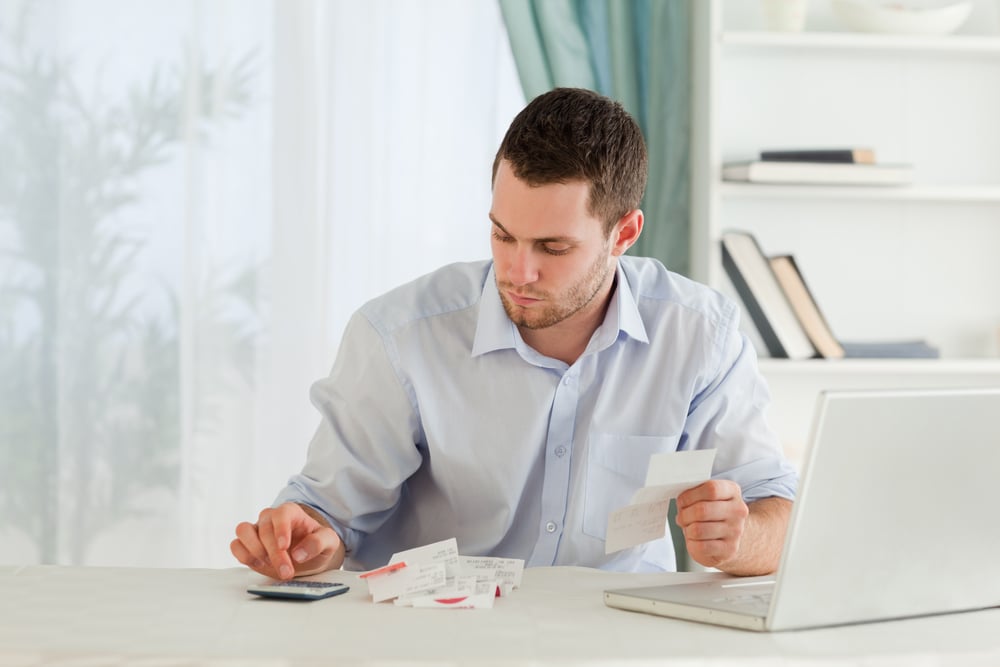 The Global Data Synchronisation Network (GDSN) continues to grow in healthcare. Over the last year, the increase in GTINs represents a 25% annual growth. This growth is mostly fueled by the ...